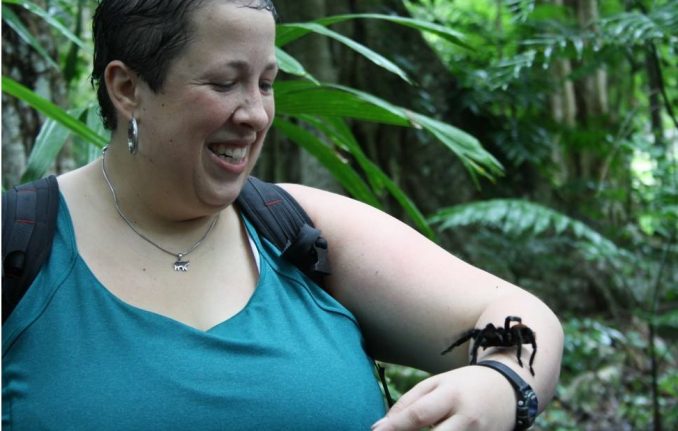 The PS Backpacker is now 3 years old!
So, what happened since April 9th, 2013?
-Traveled to Guatemala, Hungary, Austria, Czech Republic, Poland and the Southwest USA.
-Discovered an interest for hiking
-Successfully traveled twice with just a carry-on luggage (including a 2½ week trip in a cold country!)
-Launched The Ultimate Guide to Plus-Size Backpacking (in English & French)
-Thanks to the e-book, the blog started to get some media attention
-Met with the 51st US Secretary of Interior, Sally Jewell, in Saguaro cactus forest
-Got locked inside a train, petted a wild tarantula, kissed a unicorn (statue)
-Did a Breaking Bad pilgrimage in Albuquerque
… to name a few things.
More exciting to come in the next 3 years!
Thank you for being there, whether you've been there since 2013 or just joined the PS Backpacker crew!
Happy – and safe – travels!
-Edith