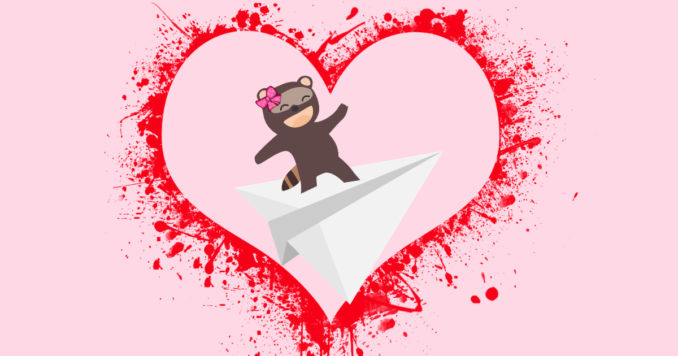 Many people I met since I started traveling asked me why am I traveling without my husband. (In case you missed it, I have mentioned here and there on this blog that I've been married for a while. 12 years to be exact.) There are many reasons actually.
My husband is a rather secretive guy, so this won't exactly be a "tell-all" post about us… Sorry if you expected more, haha!
---
"Home is where there's one to love us."
I always told my Mom that she should be thankful for the fact that I started traveling AFTER I met my husband. Because I have a reason to come home! Otherwise, I would probably not be in Canada a lot…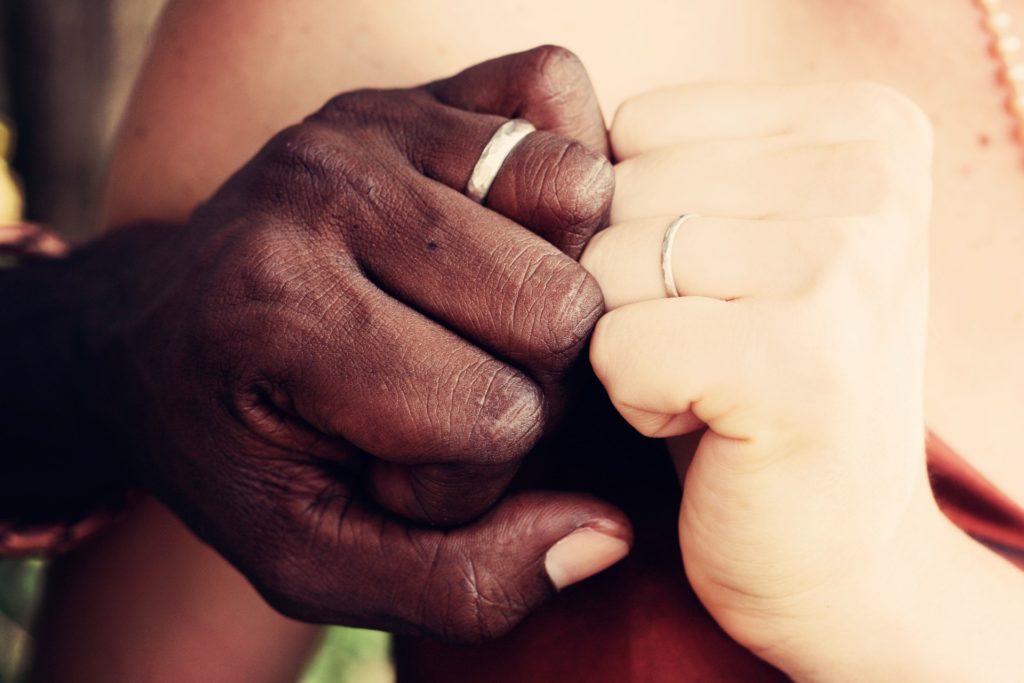 ---
"Absence makes the heart grow fonder."
In our case, anyway! Simply put, being away from each other makes us miss each other. We sure plan on spending the rest of our lives together… but that doesn't mean we have to spend every single minute of it side by side!
Every single time I come home – or when my husband comes home from his rarer travel -, we are always so happy to see each other again. We have a million things to talk about. A thousand stories to tell. Simply, we have missed each other. And, in our case, when we have missed each other, we just want to shower the other with surprises and delicate attentions and so on. I say it's definitely a win-win situation.
---
"To be trusted is a greater compliment than being loved."
I have heard so many men tell me "But your husband trusts you?" when I speak of traveling solo. OF COURSE, HE DOES. If he didn't trust me – and if I didn't trust him, that goes both ways! – we shouldn't / wouldn't be together! (Also, dude, please don't project your insecurity on us, haha!)
Of course, a woman traveling alone / without her partner occasionally gets hit on. Just like a woman traveling with her best friend could very well be hit on. I truly don't get why a woman traveling alone is often synonym of an increased right of infidelity, in the eyes of many men.
Some women seem surprised too actually. Not too sure why though…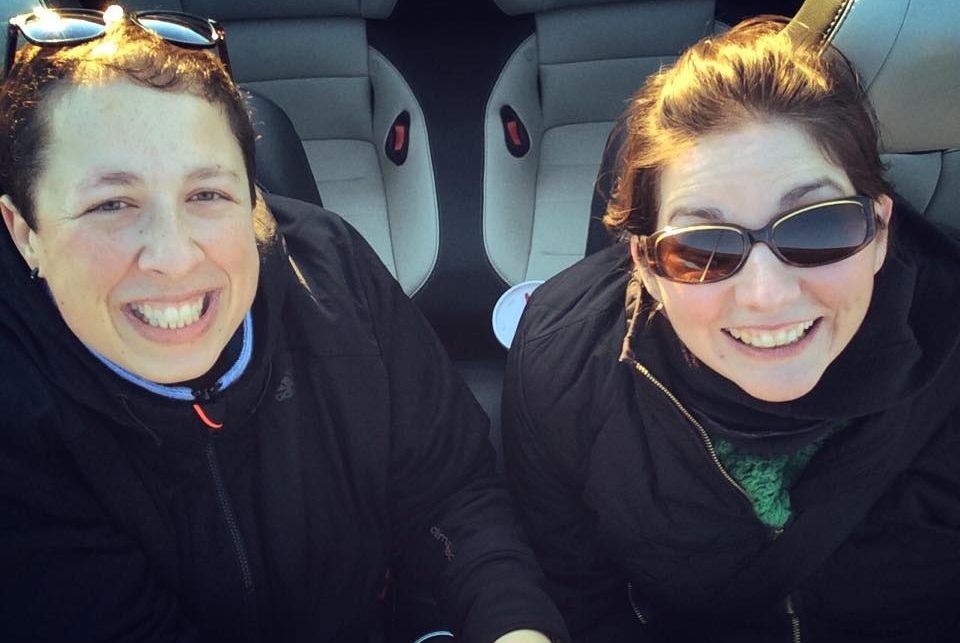 ---
"Time (OK, more like "timing") is of the essence."
Up until now, it was pretty much impossible for us to synchronize and use our vacation from work at the same time.
When we met, my husband had already lived in 3 different continents. Yet, I took my very first airplane flight nearly 3 years into our marriage. I had a level of "urgency" to discover the world that he didn't have since his experiences were already more extensive than mine.
Care to read more about solo travel? Check out these posts:
"Why I (Mostly) Travel Solo – Part 1" & "Why I (Mostly) Travel Solo – Part 2"
---
"To awaken quite alone in a strange town is one of the pleasantest sensations in the world."
Being on my own for long enough gives me time to pamper my… mind. See, touch, feel the things I have always wanted to see at my own pace; that's one of the things I get from traveling solo. I don't want to rush – or be rushed – through some of the most magical moments of my trips by someone who might not share my passion. (And it's perfectly OK not to like everything the other likes.) Traveling solo, that also means increasing your chance of a better experience overall!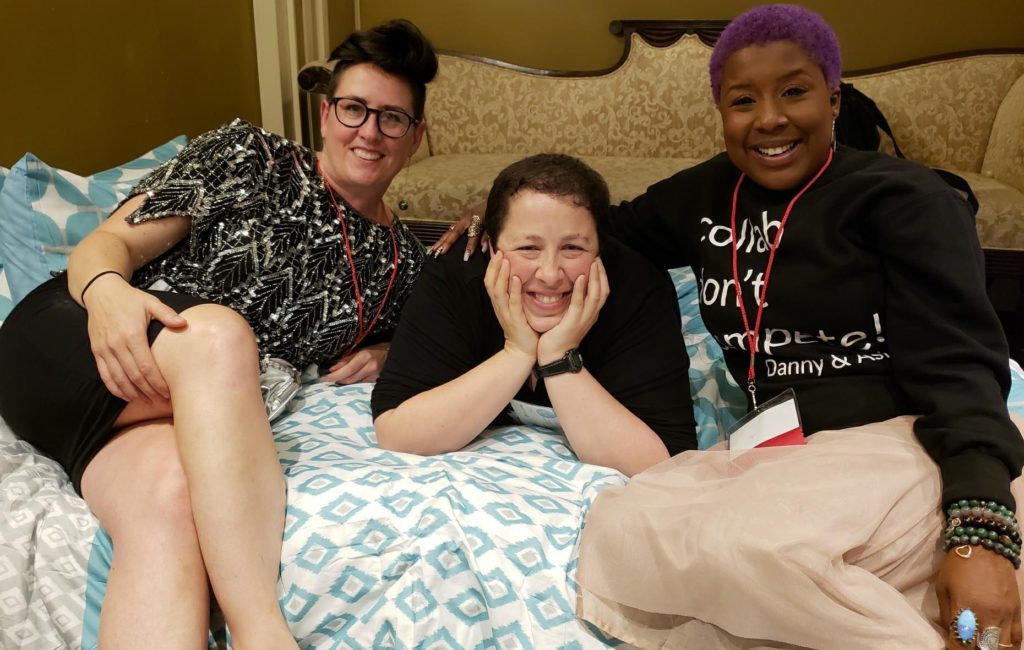 ---
"A great marriage is not when the perfect couple comes together. It is when an imperfect couple learns to enjoy their differences."
I love backpacking, living in hostels and "winging" it. My husband is more of a "nice hotel" type of guy who's not that much into uncertainties and improvisation.
We do share an interest for a few countries (Ethiopia, Egypt and Jamaica, to name only these 3). And I wouldn't want to go to these places with anyone else than him! So I keep these destinations just for the two of us. It's not like there is a shortage of places to see until we travel together, anyway…!
---
Do you travel without your partner?
How is it happening in your case?
If not, what's keeping you from it? Has this blog post convinced you to try?
Open up in the comments, I would love to hear you on this!