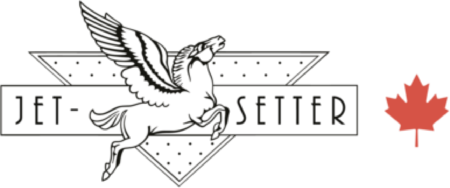 I recently realized that I never wrote about Jet-Setter, Montreal's travel gear specialist, on this blog !
** Post updated in January 2019**
Jet-Setter is the store where I love to go to treat myself with some of the latest travel gadgets and gizmos. (I have reviewed many here!).  Located in the heart of Montreal's Mile-End, on Laurier Ouest, Jet-Setter celebrates over 30 years of serving travelers of all sorts, from the fanciest business traveler to the most minimalistic backpacker!
This independent store carries numerous well-known, respected brands (Eagle Creek, PacSafe, Samsonite, Sea to Summit, Lewis N. Clark, Travelon, and many more!). They sell almost everything: luggage ID tags to packing cubes,  luggage of all sorts and sizes (suitcases, backpacks, day packs, carry-on, etc.) and a wide variety of safety / health / techno gadgets (money belts, suitcase locks, electrical adapters, sheet soap, and so on)… to only mention that.
Though I often go with a precise idea of what I have in mind (I do most of my "pre-shopping" on their website), I often find new, unexpected items when I visit the store.  They have items that will accomodate most budgets… (I don't think I have ever left that store without buying a little something !)  Should you need help from the staff, they are always there to help you, always polite and smiling, knowing their products well.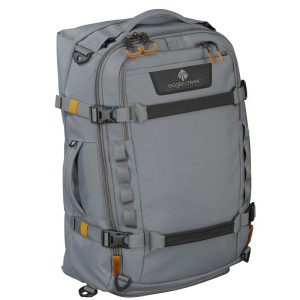 The best part? They go beyond the usual travel gadgets and offer some very innovative and/or environment-friendly products, from a soap that does everything (shampoo to laundry) to foldable, compact daypacks.
Jet-Setter: also online!
You don't live in Montreal or you don't come too often?  Shop online! Most of their products are available through their website and they offer free shipping for orders over $90.  Also, shopping online (along with reviewing and recommending products on social media) will allow you to collect Jet-Setter Reward Points that you can spend on your next online shopping spree!  ($1 spent = 1 point ; 100 points = $1 rebate) NONOTE:ou can only collect/redeem points online (doesn't apply to in-store purchase).
---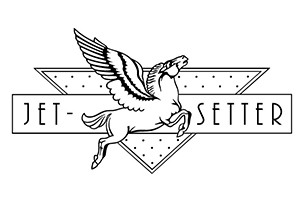 Jet-Setter – www.jet-setter.ca
66, Laurier West
Now at 4075 St Laurent Blvd (corner Duluth)
Montreal, QC
Tel.: 514-271-5058 — Toll free: 1-888-271-5058