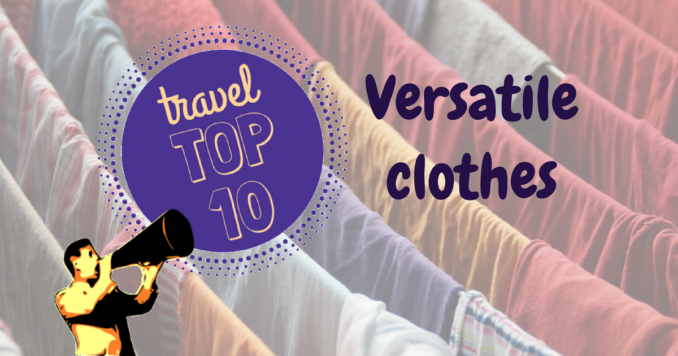 Versatile clothes are the key to packing light and strategic.
Here are a few tips to help you pack light – and pack wise – for your next adventure…
---
10) Floppy, Army Style, Wide-Brim Hat  (with a cord & folding sides, if possible!)
I don't mean the cute, oversized, Hollywood style sun hat for the beach; that's for movie stars! The army boonie is perfect for bad hair days. It's also great to have one if you don't have/forgot sunglasses. It will also save your scalp/face/nose/ears/back of the neck from nasty sunburns. A wide-brimmed hat does a better job than a cap that protects only the "front" and not the side & back… The folding sides can be flipped up when there is no sun and to avoid losing the hat in windy conditions (hence the cord recommendation).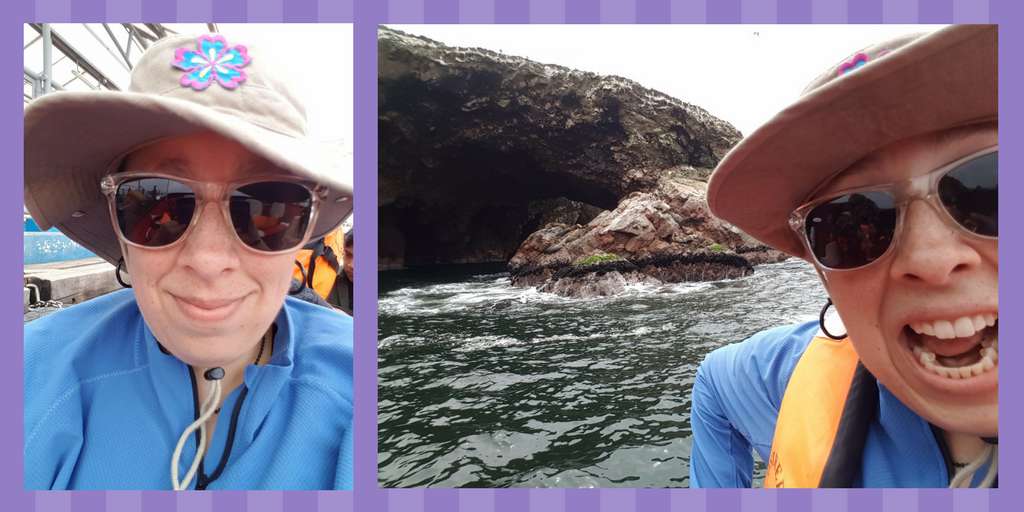 ---
9) Jeans
Do I – or don't I – bring jeans? That is a never-ending debate in the traveling community, especially for plus-size travelers who's jeans occupy even more volume. I say "yes to the jeans" for short trips in relatively chill/cold weather, because you can wear them a few times and they match with pretty much anything. Otherwise, I usually avoid them.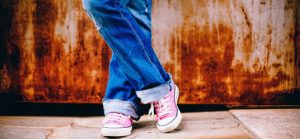 ---
8) Thin Windbreaker / Raincoat
Not only great in case of rain, it will protect you from all sort of bad weather (dust storms, serious winds). It doubles as an extra layer, should you face colder-than-expected weather. (I believe layers are the best way dress for travel… That way, you are ready for any weather!) A thin windbreaker/raincoat is great when it's raining/windy but not too cold. Also ideal when paired with a …
---
7) Warm, Neutral Colored Hoodie / Vest (ex. Fleece, Soft Shell)
Wear alone or combined/layered with the above-mentioned windbreaker/raincoat. Sometimes it's just cold, but not windy/rainy; that's when it comes into play! Ideally, go for one that matches most of the clothes packed.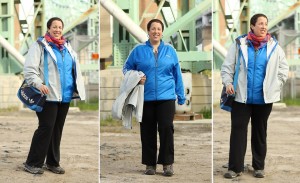 ---
6) Scarf / Large Shawl
Because it can be a shawl/wrap, or a blanket. I can dress up an outfit and be a relief on cold buses/trains/planes rides… You can also use it as a pareo at the beach or wrap it on your head on a bad hair day!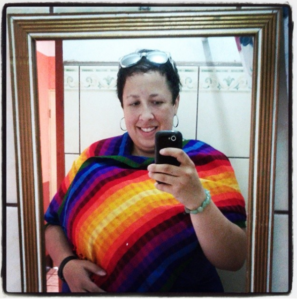 ---
5) Convertible Pants
Especially great if you expect varying weather on the same day. Perfect for mountain hiking when it's often cooler on the top than at the bottom! Nylon ones are ideal, as they are quick to dry; ideal if you risk getting wet. Also very useful for warm days and cool nights. Sometimes nylon doesn't "breath" much (applies mostly for when worn in "long pants version"), so they can be a tad warm if they don't feature venting/mesh details.
---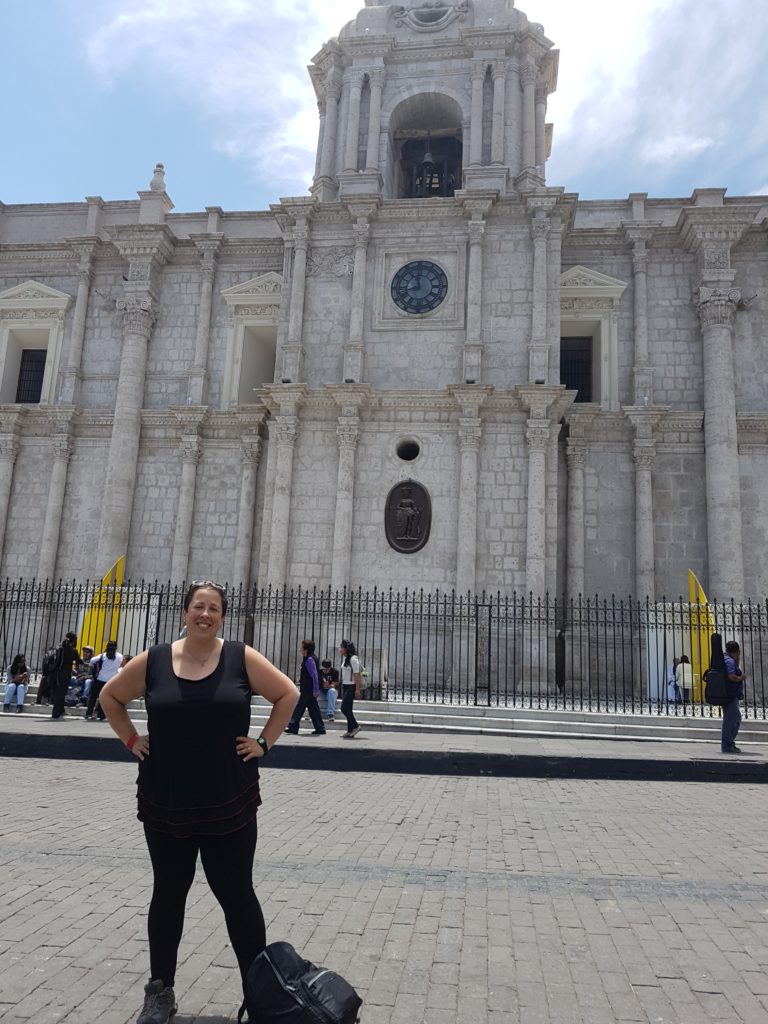 4) Tunics
I never leave without a few. Tunics are easy to dress up or down, and allow a great freedom of movement. Chiffon, Polyester and other lightweight blends are compact and dry quickly. Match with leggings/capris (according to the weather) for a comfortable outfit for a day in a new city, a hike or a night out. 
---
3) Neutral-Colored Leggings / Capris
Comfortable AND practical. What more can I ask for? Matched with a tunic (or any top you like), leggings/capris take much less space in your bag than "real" pants. Avoid cotton as it retains humidity and it's not practical to wash'n'wear. Dampness can increase the risk of chafing or developing rashes. (Coton works great as a base layer for colder weather though.)
---
2) Anti-Chafing Shorts
Chub. Rub. Without a doubt, 2 of the scariest words for plus-size people! Lucky for us, there are anti-chafing shorts (which I have reviewed before) to save us from the fire of chafing and kissing thighs! They also do a great job at keeping you "modest" in case of gusts of wind when worn with a skirt/dress! The ones I reviewed are comfortable enough to sleep in it even!
---
1)  Multisport/Trail Shoes
Because if the feet can't follow, you won't go very far! I privilege comfort to look, but stick to neutral colors and, if possible, styles that are not too bulky. (I try to go for shoes rather than boots to avoid too much bulk.) If you plan serious hiking, hiking boots could be a safer bet though. In all cases, make sure you wear those on the plane so save precious room in your luggage!
---
What are the versatile clothes you never travel without?


Why?


Share your tips in the comments!