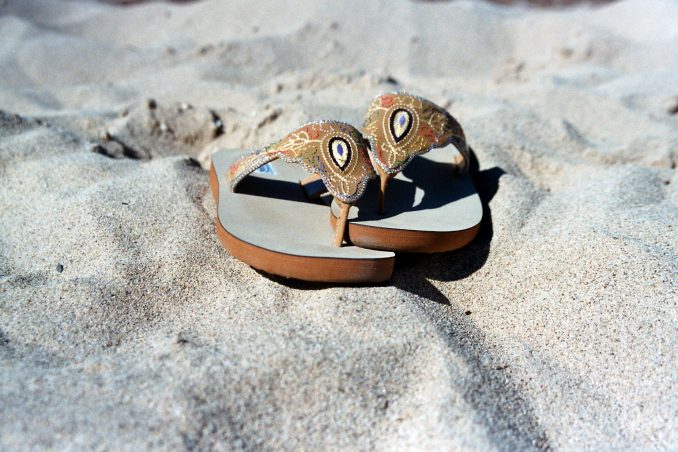 Maximum capacity to avoid airport trouble is 1 Quart (0.94 Liter/946 ml); practically speaking, it means that your bag shouldn't be larger than 6 x 9″ (15.24 cm x 22.86 cm) or 8 x 7 " (20 cm x 17.5 cm).  Though this was issued by a US Agency, the standard is pretty much the same for Canada and the rest of the world…
One advice : don't cheap on the quality.  I highly suggest you buy bags made to freeze food; they're thicker and more resistant, especially the side and the zipping slide.Not only useful to pass security check smoothly at the airport, these bags have plenty of other uses!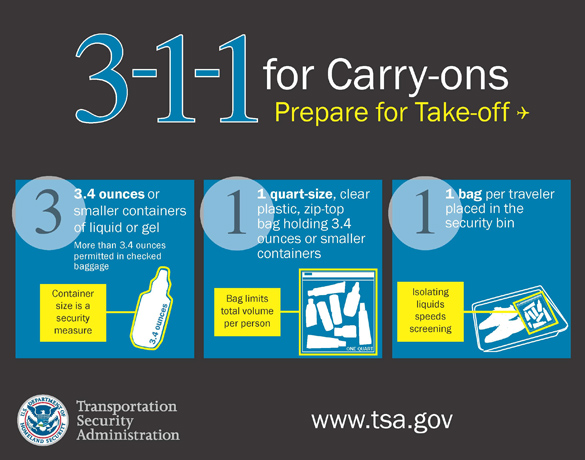 -pack small wet items (swimsuit, socks, facecloth, undies, …)
-carry safely small valuables, sea shells or souvenirs (put it in a bag, blow some air, zip it and make sure it doesn't get punctured!)
-avoid leak by putting some of your potentially leaky container in a bag
-fill one with the content of a box of wet wipes (safer in checked luggage); it will be useful at many occasions and is taking less space than boxed wipes
-carry some large ones to pack and protect your electronics from sand and water damage when at the beach or in very humid weather
-same goes for important documents (passport, wallet, ID's, etc.)
-pack your shoes or sandals full of sand in a bag to avoid soiling your whole luggage
-last but not least: change your zip top for your carry-on if it punctured, over-"stretched" or simply worn out!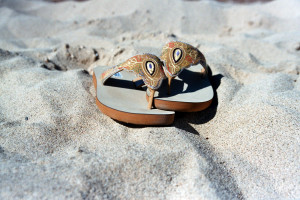 NOTE:
Giant zip top-like compression bags used to squeeze and squish your clothing and other items by removing air can be useful.  BUT they can also turn into a weight nightmare.  When you compact more stuff in the same space, your luggage can turn into a heavy mess and you increase your risk of having to pay overweight luggage fees at the airport (trust me, you don't want to get caught on this). Use cautiously.