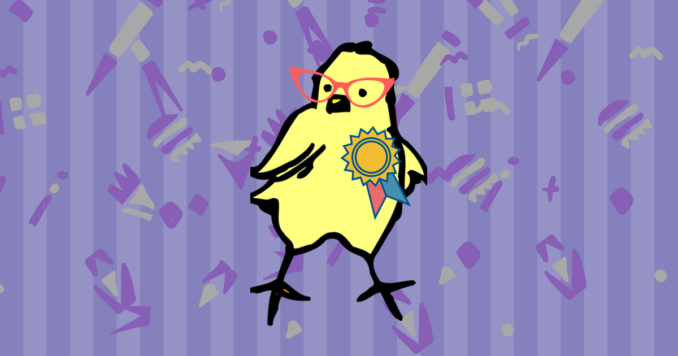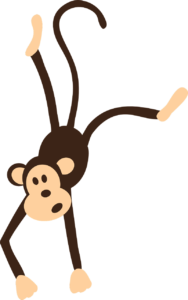 Based on Chinese astrology, last year was the year of the Fire Monkey. A year ruled by challenges and competition apparently. The 4713th Chinese year will end this weekend.
So… how was Monkey year?
Certainly full of challenges for the Monkey that I am!
It was the year of The Ultimate Guide to Plus-Size Backpacking, my e-book that will turn 1 year old on February 2!
The launch of that new, unique e-book proved my legitimacy and confirmed my expertise. It brought the issues related to plus-size travel into the news, allowing people like me to speak up about our experiences (good or bad).
The year of the Fire Monkey gave me the opportunity to present my 1st public speaking, Pack Small – Think Big, at the 1st Montreal + Fashion Week. In this presentation, I explored how backpacking can contribute to our empowerment on a daily basis. (A special thanks to Emily Roy for thinking of me for this special event!) #ThatSureWasAChallenge
Since, many media outlets have opened up to the reality of plus-size travel and travelers. From national radio and major newspapers to blogs and civil rights organizations. Mostly – but not solely! – in Canada and the USA. This contributed to open up the doors to two of the most exciting projects coming for this blog this year…
---
On January 28, the year of the Fire Chicken will begin
An auspice of relieve for the natives of the Monkey. Also as a year where the need for certainty and clarity will be essential to successful endeavors.
So far, I guess my 20/20 vision is not fooling me, as the year started with a few excellent news!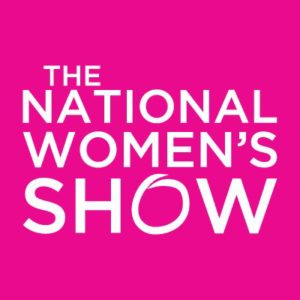 I was recently selected to be one of the official bloggers of the 15th National Women's Show! The event will take place in Montreal next spring, at the Palais des congrès (March 17-18-19, 2017). (Stay tuned for all the details!)
I will also be part of the official blogging team for the Outdoor Adventure & Travel Show, also at the Palais des congrès in Montreal (April 1-2, 2017).  (More details to come soon!)
Also in the coming weeks, I will also have occasional posts published on the Belles et Rondes blog (in French) where I will write about body diversity, body positivity and self-esteem through my own experiences as a plus-size woman. I'm truly thankful for this great opportunity. It'll allow me to discuss a more personal and emotional dimension of being a plus-size woman, in general, and a plus-size traveler, in particular.
And last weekend, I put in my application to be part of an upcoming TEDx Montreal event… #FingersCrossed

As the European market is starting to take interest in plus-size travel and I'm starting to connect with bloggers and organizations across the pond, I'm want to take this opportunity to remind you that I would love to discuss plus-size travel with you if you're ever looking for a plus-size travel resource… (Here is my contact info…)
Maybe this year is supposed to be the Fire Rooster one… I'd rather think 2017 will be the year of the Plus-Size Chick!