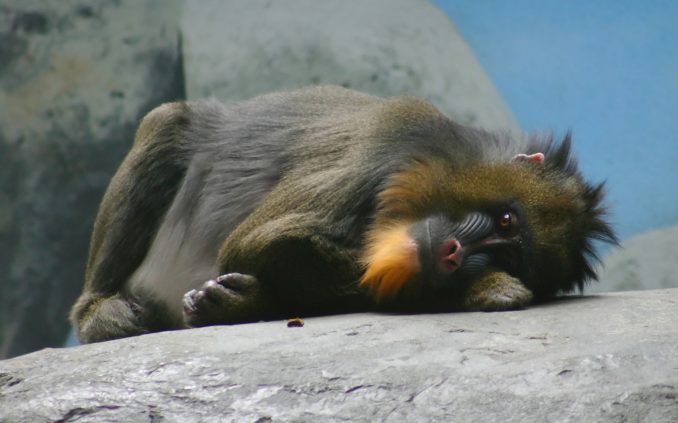 NOTE: click on images to see larger text version
So I wrote AGAIN, offering them an ultimate chance to reconsider…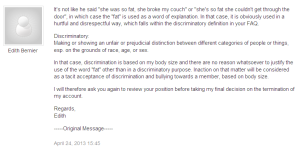 I don't think I could have been more specific about the many ways the use of the word "fat" couldn't correspond in any way to their so-called guidelines…
I think the arguments I bring are more than legitimate pretty clear, don't you think?
Well guess what… apparently not!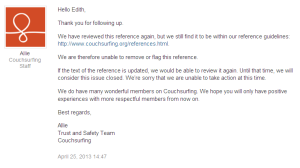 So they DO recognize the guy is a disrespectful jerk.  And they say they are sorry not to be able to take action?  If they can't, I really wonder who can!
I heard of many people who, since C$ became an actual profit-making corporation, think that it lost its soul, his original spirit.  I've been registered for about 1 year, paid my 26 CAN $ "verification" fee (if they just want to check my address based on my credit card, 1 $ should be sufficient, don't you think?) to show my desire to get on board and contribute because, for that 1 year, I did entertain the idea that such an amazing organization existed.
Call me idealistic for wanting to believe in people's good will…
I'd rather think I'm not jaded… yet.