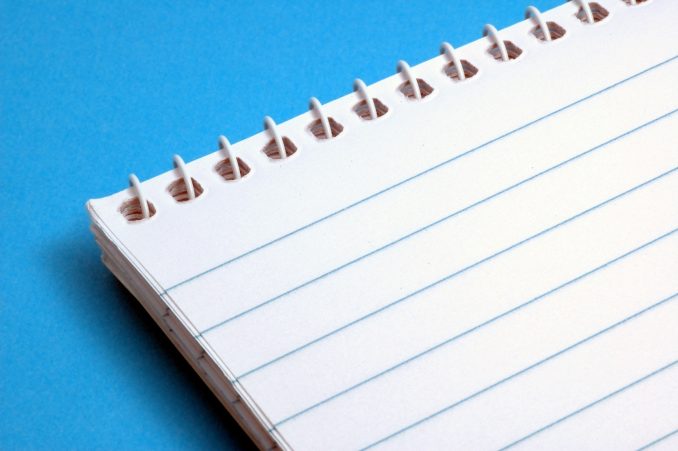 In order to keep you entertained (and, hopefully, not too broke due to excessive shopping) while I'm backpacking through Guatemala, here is a list of Plus Size Retailers that offer Backpacker & Travel Friendly clothing.
I spent a little over a month compiling these data; I will not pretend that it is absolutely complete, but I think it provides a more than decent start for those who don't know where to start in their Plus Size outfit quest.
Though this list is long, I hand-picked a few favorites retailers (within the one baring the ♥ symbol):
Old Navy Canada (http://www.oldnavy.ca) and
Old Navy US (http://www.oldnavy.com)
OneStopPlus (http://www.onestopplus.com)
Esther Williams Swimwear (http://www.esther-williams.com)
In their own ways, these 3 retailers offer young, trendy and practical clothes that will cater to a lot of your Plus Size traveling needs and I personally used and enjoyed products from all 3 and plan on shopping more there!