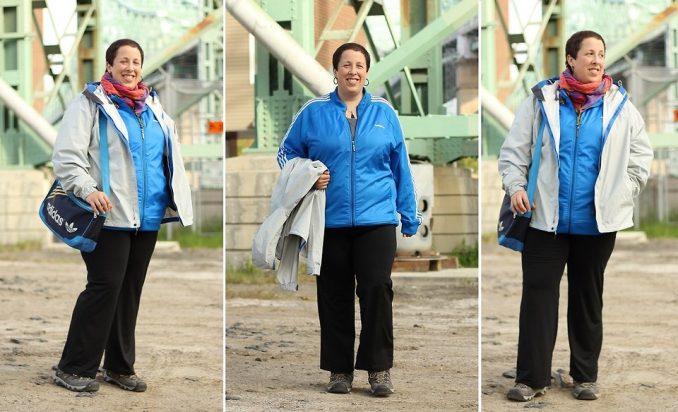 … because plus size travelers needs clothes too !
I won't pretend to be a fashionista or to know the field of fashion very well, but I know one thing for sure: it's hard out here for plus size backpackers!
As the old saying goes, an image is worth a thousand words… That's why I decided to creat a Lookbook account to show you the kind of things you can pack for pretty much any destinations, whether warm or cold!
More outfits to come, for your backpacking pleasure!
For all the details on this outfit : http://lookbook.nu/look/7812976
(Special thanks to Louis-Philippe Joly for the pictures…)