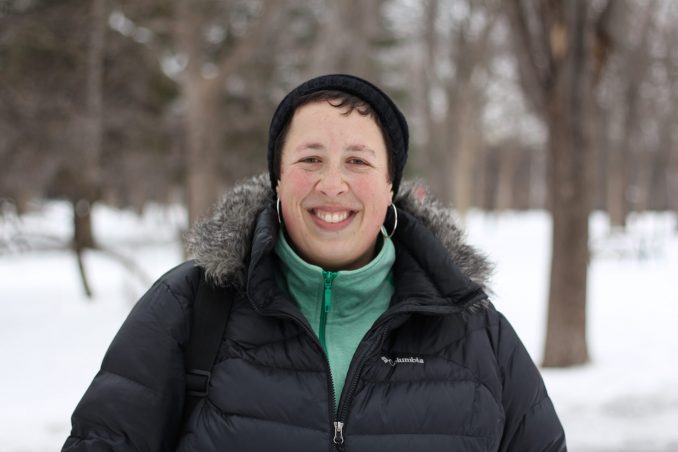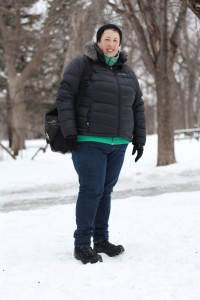 Winter is coming to an end, so before putting away all my bulky jackets (including my Columbia Glam-Her duvet), I wanted to share some info about this coat I had for about a year now.
This Columbia Glam-Her Faux Fur Trim Jacket was bought at Sportive Plus (Montreal's specialist when it comes to plus-size activewear). Since it's not even reaching my thighs (or covering my behind!), I felt this was a bit of an expensive item at around $300 CAN…
With a 550 fill power down (which is considered good quality based on this Wikipedia article) and an outer shell of water-resistant Omni-Shield polyester, this is perfect for weather from -5°C to 5-7°C (23-40/45°F); if you wear an extra layer under, you will probably be able to manage -10°C or -15°C (5-15°F), depending on how warm your extra layer is.
The outer layer is really waterproof for snow and rain, as I have experienced both numerous time (and every other kind of precipitation in between) and the humidity never went past the outer layer, which is definitely a plus.  This jacket also features two outside zippered pockets (with a soft and fuzzy interior!) and a removable hood.
This is a truly comfortable, lightweight jacket that can be a great addition to your luggage if you expect to face semi-cold weather.  It allows complete freedom of movement (one of the plus of a shorter jacket) and would be ideal for hiking and winter sports.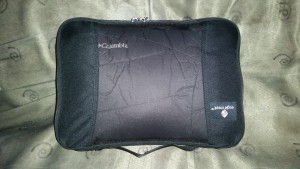 BEST BACKPACKING FEATURES:
-Highly compressible (especially if using packing cubes)
-Very lightweight for its size
-Waterproof
-Neutral color & cut
-Removable hood (gives the jacket a less sporty look, if need be)
FAST FACTS:
Price: Goes for around $ 200 for the moment on their website
Color: Black (seems to be the only color available)
Sizes available: 1X to 3X
VERDICT

Overall, an interesting option if you plan on visiting countries with some potentially cold weather. This jacket's best features are definitely its light weight and compression potential.
---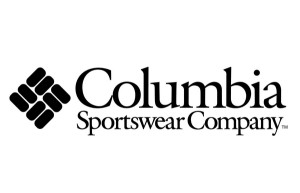 Columbia Sportswear – www.columbia.com
Tel.: 1 -800-622-6953
On Facebook: Columbia Sportswear
On Twitter: @Columbia1938
On Instagram: @columbia1938
On Pinterest: @Columbia1938