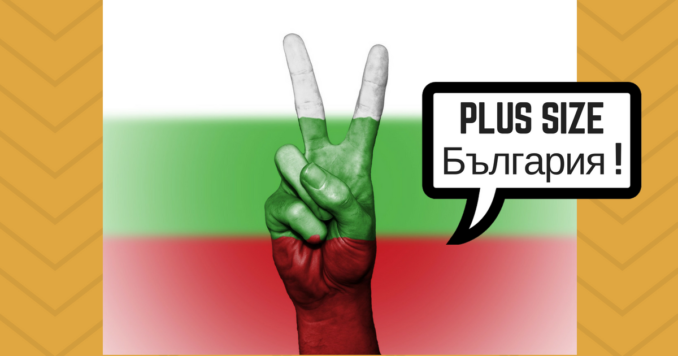 In case you missed the announcement on Facebook 2 weeks ago… I am thrilled to announce that I will be heading out to Bulgaria for some plus-size backpacking next September!

It's not my first time in Eastern Europe, but it's the southernmost country in this part of the world on my travel list. thus far. With this upcoming trip, I will visit my 16th country in 8 years!
Bulgaria is one of the few exotic nations of Europe, due to the fact that it boasts sublime beaches, lovely churches, winter sport opportunities and great hiking, to name a few. Although it has traditionally not been regularly visited by Westerners compared to other European nations, this is beginning to change. It is a beautiful place, with a wide range of activities for a traveller to do.
Source : Wikitravel
From the capital, Sofia, to the Black Sea beaches of Varna, without forgetting the Valley of Roses, I will be there for the country's independence day (September 22), which could lead to interesting celebrations and acquaintances!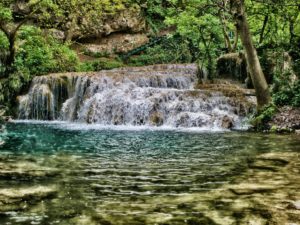 Here is a quick list of the things I plan on doing…
Visit a load of cathedrals and old churches (and possibly crash a mass like I did in Warsaw… it's funny how you can guess the standing-sitting cues even when you don't understand a thing the priest says!) and the Rila Monastery, founded in the 10th century
Enjoy the Black Sea beaches
Wine tasting and check out local wineries in Melnik
Hiking in the Stara Planina
Don't worry, I always keep a lot of room to maneuver, because there is nothing I hate more than the complete lack of wiggle room…
As I did in Peru, I plan on testing some products and clothing on the road, which I will determine in the coming weeks…
Have you ever been to Bulgaria? Any tips, suggestions, recommendations?
---
If any of you are over there, it could be nice to set up a meet and greet! It's always nice to discuss travel and local life fellow plus-size ladies. I'm also looking for plus-size clothing retailers across the country! If you know of any, I would love to know more about it!