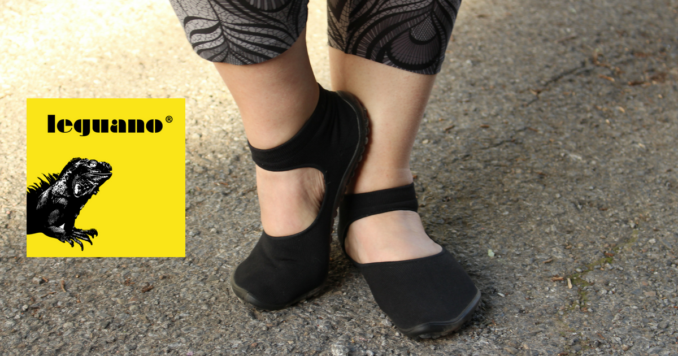 I had a chance to try on some Leguano Barefoot Ballerina shoes at the Montreal National Women's Show, last March. It wasn't my first time seeing barefoot (or "minimalist") shoes (many people wear them at the gym I used to go to), but I never really took the time to try some, since I have relatively problematic (read: long and wide) feet.
Sometimes, you just have to let yourself be… adventurous?
(Because when it comes to my foot comfort, I will admit, I'm a bit of a wuss!)
---
At 325 gr (for my specific model & size), Leguano Barefoot Ballerina shoes are 50 grams lighter than my tiniest pair of sandals. Imagine carrying 25 gr (50 divided by your 2 feet) every footstep for a whole day. If you do a typical 10,000 steps day, that means… A LOT LESS WEIGHT TO CARRY AROUND!
Though you don't have the usual "bounce" that most shoes (especially sports sneakers) provide, the barefoot feel adds a new sensation to the experience. You will probably feel that your calves are more solicited to compensate for the lack of "bounce" effect of minimalist shoes. #FreeLegWorkout
It's rather hard to explain, but even walking around the city and in a mall with my Leguano on felt quite different (and not different in a bad way!). Like I was feeling Montreal in a new way, through my feet! #EsotericMomentOfThisPost
Considering how minimalistic my luggage usually are, I had some reservations at first in packing yet another pair of shoes. With a careful analysis and study of the situation, I'm now seeing things differently! Let me tell you why…
---
From the mountain…
On uneven terrain, I think these minimalist shoes could prove interesting since the sole is very flexible, in comparison to other, more "traditional" and stiffed-soled footwear. Rather than have your whole foot/sole twisting because of a rock or similar thing you could stumble upon, you will feel a big poke in the sole and get the ability to maintain a certain "grip" which could be the difference between you falling and just stumbling.

To the city…
After an intense day wearing sneakers or hiking boots – especially in warm weather – your feet will thank you to not hit the town wearing, yet again, your bulky trail footwear. Slip on these ballerinas and a cute outfit, and you are ready for an evening out!
To the beach!
If you get easily grossed out by the bottom of lakes (algaes, slimy floor, etc.) or if you are afraid of possibly stepping on something that could hurt your feet, Leguano Barefoot Ballerina (or their other models) could also save the day! Leguanos are fully water-friendly! (Take note that the Ballerina model will take a few hours to dry completely, but it doesn't make them unusable. Just damp.)
---
LEGUANO BAREFOOT BALLERINA – FAST FACTS:
Weight: 325 gr (for a pair of size "Large" Ballerina)
Price (suggested): 114.95 CAD (87 USD / 79 €)
Fabric:  Shoe is made of 51% Lyocell (viscose) 39% Polyamide 8% Polypropylene 2% Elastane; Sole is 100% LIFOLIT (find out more in LIFOLIT)
Color: Black (also available in Pink, Turquoise, Navy Blue, and Mother of Pearl )
Sizes available: XS to L (for this model; others go up to XXL)
Cleaning & Care: Cold or warm wash in a mesh bag & air dry
BEST BACKPACKING FEATURES
-Versatility
-Not much care needed & easy to clean
-Compact (you can actually roll these up & stash them in your purse/daypack/luggage!)
---
Another interesting feature for travel: rumor has it that they don't ring in the airport security (based on my interesting chat with Karl, president of Leguano Canada). He said he uses his barefoot shoes in airports and planes all the time (and I easily get why).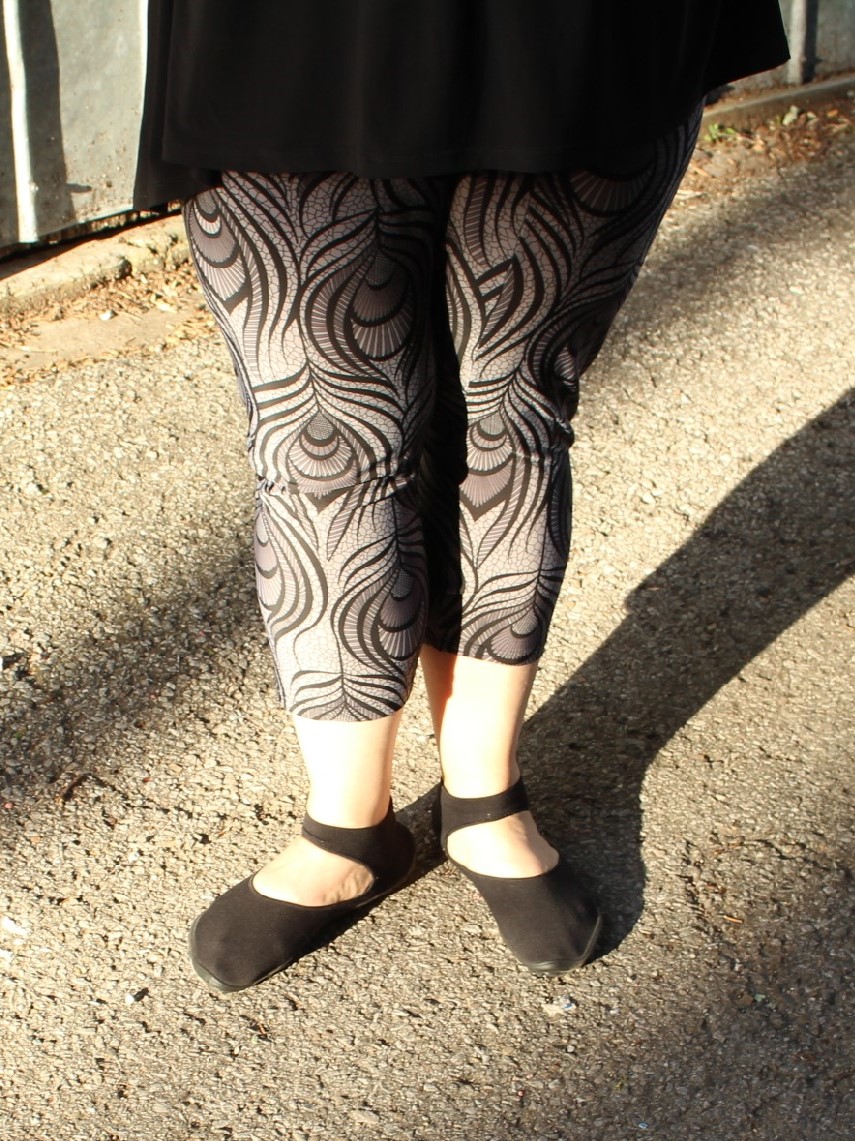 I appreciate the brand's honesty on how we might not all be able to switch to a barefoot lifestyle instantly.  If you suffer from bad ankles and flat foot, these might not be the best shoes to use all day, all the time, but they remain worth considering as a form of "relief" footwear.
As a person suffering from very flat feet, I have been wearing inner soles in my shoes to enhance the loss of curve that is usually present in your foot. After a while of wearing my inner soles, my foot started to develop the habit of recreating that curve and my ability to walk comfortably, even barefoot, has increased greatly.
So even if at first sight, you don't appear to be the best candidate to appreciate barefoot shoes, I think you could benefit somehow from the comfort of this kind of footwear, as long as its use is dosed and managed properly!
---
MY VERDICT ON THE LEGUANO BAREFOOT BALLERINA SHOES
Because they are so lightweight, you can shove them your purse/daypack and get to easily switch shoes during the day, an option you would not have with most other shoes. Who wants to stay in their hiking shoes all day? Not me! Leguano Barefoot Ballerina looks so much nicer – way more "dressed"! – than flip flops! (EVERYTHING is better for your feet than flip flops anyway…) Finally, they are perfect for flying if your feet tend to get swollen and if you don't want to trample all over the (dirty) aircraft floor.
---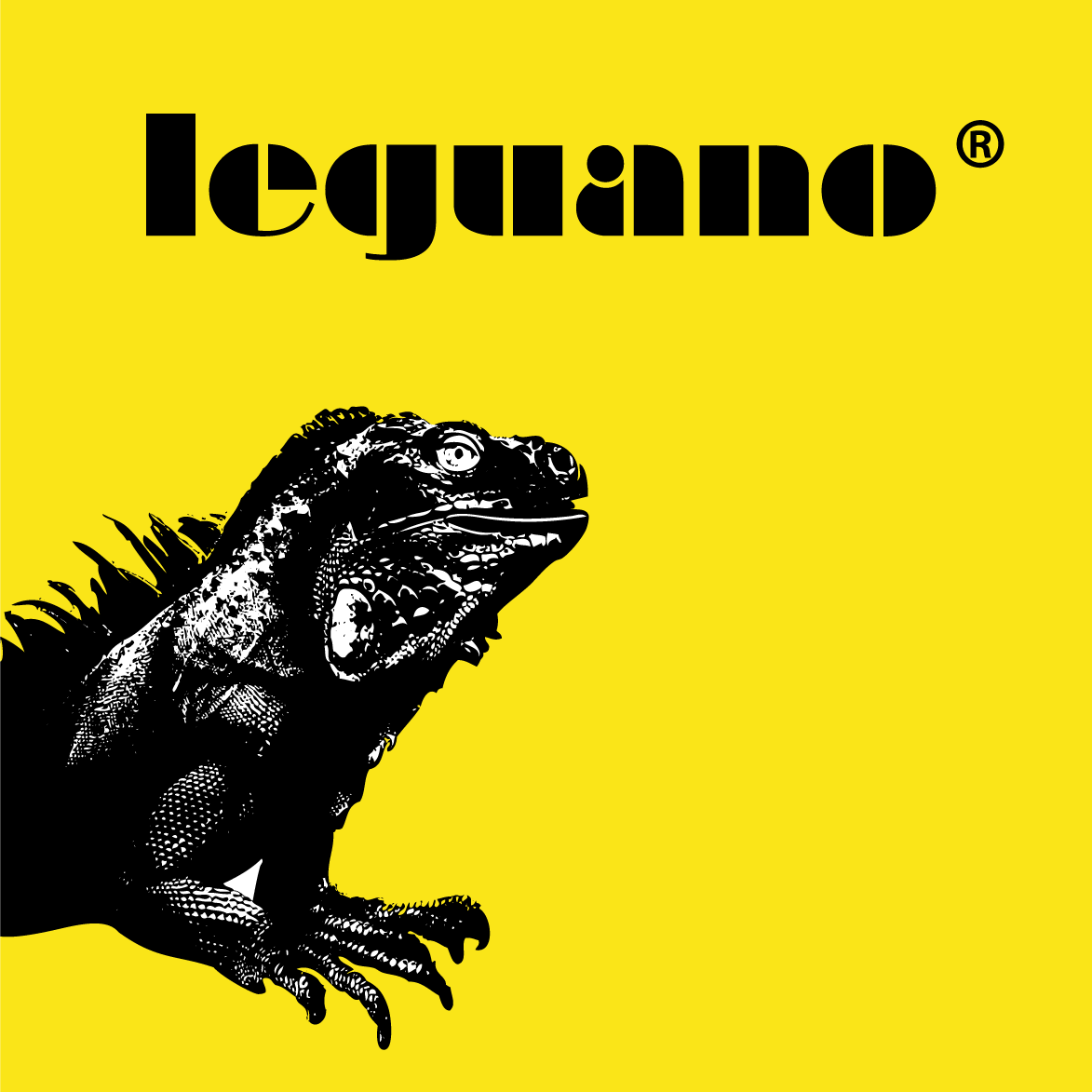 Leguano Canada / North America
leguanoshoes.com

Facebook: @leguanoshoes
Instagram: @leguanoshoes
Twitter: @leguanoNA