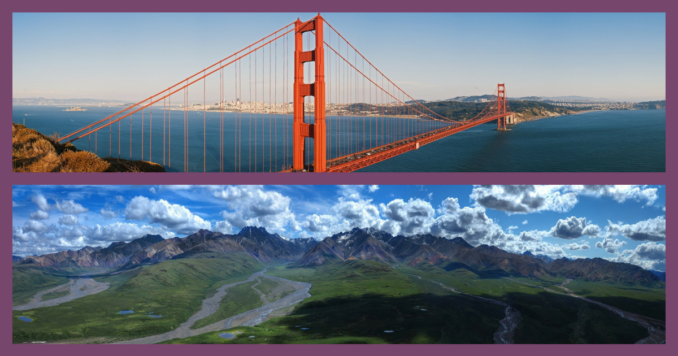 In about 48 hours, I will touch ground in California. In San Francisco, to be exact.
And in one week, I will be flying out from "the Golden State" to "the Last Frontier", "the Land of the Midnight Sun"… Alaska.
Because, exceptionally, in 2018, my vacation depends… on other people! I shall name… fellow backpackers Meg & Justin.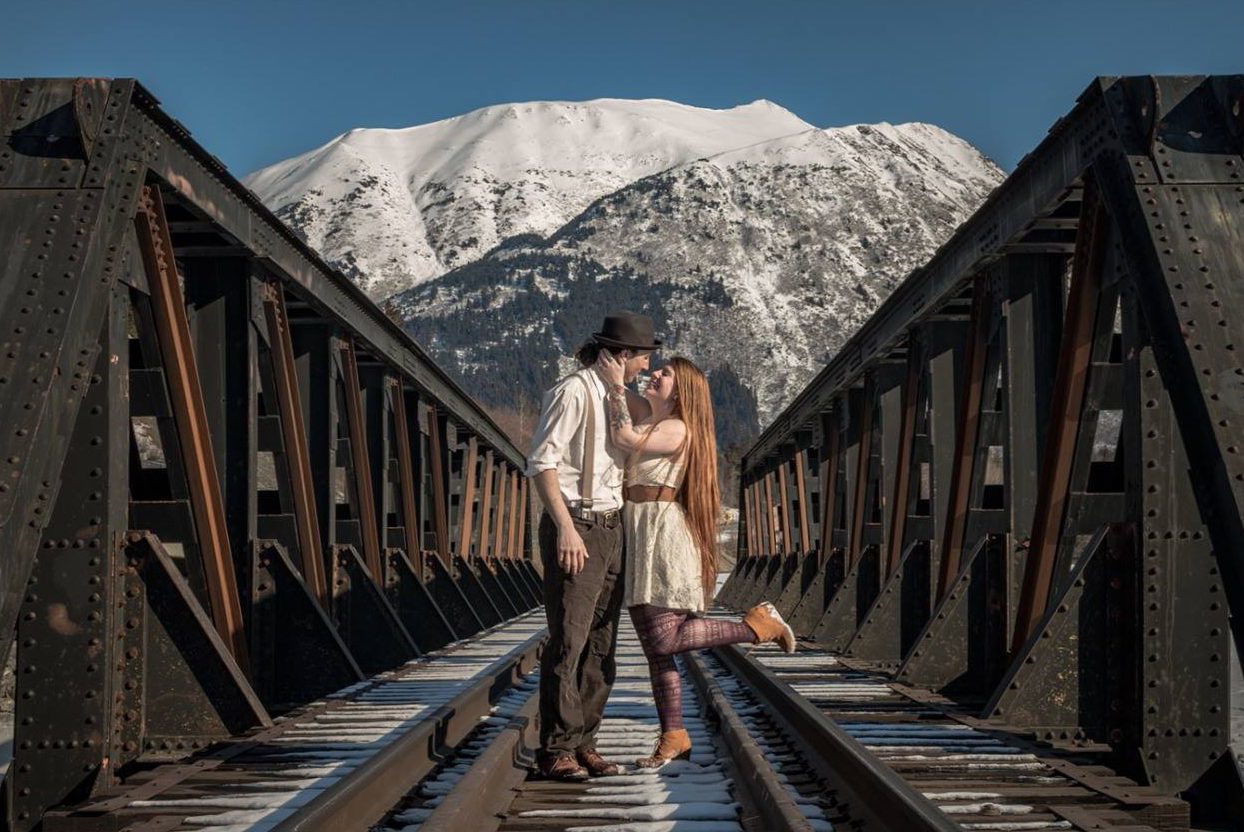 I met these two Alaskan lovebirds in Guatemala, back in 2013. We have stayed in touch ever since. #ThanksFacebook After Justin's proposal (Meg said yes, obviously!), they invited me to their wedding… (Thanks kids for doing it early enough so I could plan my vacation accordingly and be there with you!)
---
Two City for the Price of One!
The original plan was a simple round trip to Alaska. But as I shopped for my plane tickets, I realized that most of the cheapest flights had a stopover in San Francisco. Since I heard nothing but great things about this city, I have added it to my trip for a 5 days layover. For about $30 more in plane fare. That's what I call a "travel no-brainer"!
At the time of my very first trip, in 2009, San Francisco was a serious destination contender. But then we settled for New Orleans, which was also an excellent choice! Well almost 10 years later, here I am, for real this time!
---
San Francisco: Destination Pride!
As I started to work my network and contacts to find out if anyone knew people over there, my (fabulous flight attendant) friend Juan mentioned his nephew lived there. (In the end, he didn't live there anymore, but still had friends in town…) 
As I mentioned my arrival date to the friend-of-my-friend's-nephew, he answered "But… Isn't this the Pride weekend?" He was right! So one of the highlights of my trip will be celebrating San Francisco's 48th Pride in the renowned neighborhood of The Castro, a cradle of the gay rights movement in the US. (Not epic at all…) I also have a visit to the famous Alcatraz Island (and prison!) scheduled. A must when you visit San Francisco…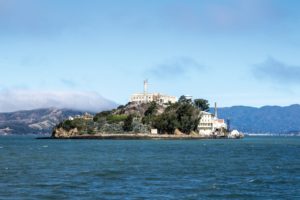 I will crash the Pacific Tradewinds Hostel, snugged in between the Financial District and San Francisco's Chinatown… and just 10 min. away from the piers. (By the way, you can save 5% on your booking at Pacific Tradewinds by making your reservation through the blog!)

---
Alaska: Let's Improv…
The Alaskan leg of the trip should consist of a few days in Girdwood, in the extended suburb of Anchorage. Following this, we'll go on a road trip to Denali National Park with the newlyweds and their friends to celebrate the American Independence Day (4th of July) in nature! (And, hopefully, without bears haha!)
The Alaska part should be more of… an overall freestyle. What is certain is that I'm at the wedding on July 1. Then we depart somewhere around July 2-3 for a couple of nights of camping in the vicinity of Denali National Park. Which, based on pictures, is absolutely breath-taking. (See for yourselves!) Hiking, fresh air, and easy, hassle-free fun in nature with friends and new acquaintances… Seems to me like a perfect combination!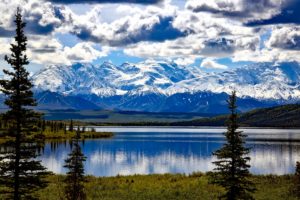 ---
Stay connected! Like / follow the blog's Facebook page and Instagram account for updates…
Facebook : @The Plus-Size Backpacker
Instagram: @bernier_edith