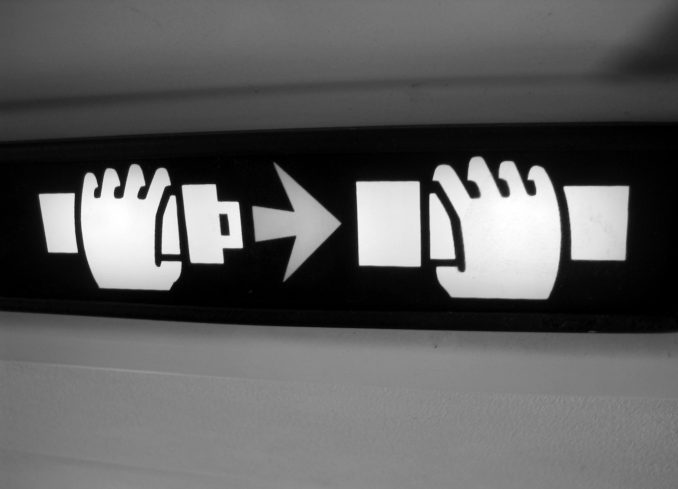 Most of us already know that when you are flying plus-size, you can ask for a belt extension in order to buckle up while flying.  But I found out at my own expense that belt extension + exit row seat = problems!  You won't that information easily on the airlines' websites (a notification or pop-up when you book an exit row seat, would it be too much?).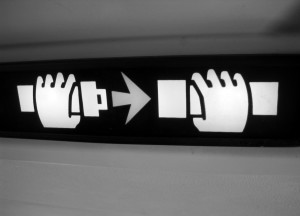 You can't always get what you want…
For my first SpiceJet flight between Mumbai and Dabolim-Goa (India), the plane was barely half full.  After kindly asking the flight attendant for a belt extension, two fellow passengers, my friend and I all noticed that the aircraft door was closed and that the exit row seats were all empty.  When I asked the flight attendant if I could switch place, she said no.  Then the two gentlemen asked after hearing me being denied.  The flight attendant said yes!
We all looked at each other with puzzled stares.  So I asked her why I couldn't and they could; she said it's because of the belt extension.  Fine by me.  But then the gentlemen asked her why they could but I couldn't… and she said very loudly and numerous times "She can't because she needs a belt extension!".  And she probably would have kept on saying it until I told her "Enough! You don't have to advertise it to everybody on the plane!".
Don't get me wrong; I'm generally comfortable with my body image.  Some even might say I "represent" too much.  But that day, I lost that positive stereotype I had of the discreet-understanding-polite-perfectly mannered flight attendant… I guess a passenger flying plus-size can inspire the worst from certain flight attendants…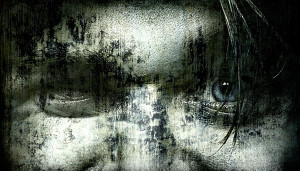 On our Delhi-London Heathrow flight, with British Airways, when I was assigned an exit row seat, I was spotted by the flight attendant who brought me an extension and I was forced not only to change seat but to remind that other flight attendant that she didn't have to publicize my need for an extension!
But if you try sometimes, you might find… you get what you need!
At the boarding gate, in Heathrow, I went straight to the counter and told the lady what happened on my previous flight.  She was outraged by the way I was treated and allowed me to go on the plane and meet the in-flight service manager to avoid a new humiliation.  I was surrounded by a handful of competent, sympathetic and helpful staff when the manager asked me that one and only question: can you open the door in need of an emergency or do you have any restriction that could make it not possible to do so?  I answered that I could open it just fine.  Then he said he didn't see why I couldn't sit in an exit row and he greeted me on board.
I had a full half-hour to set up comfortably in an empty aircraft, in my exit row window seat, before the rest of the passengers boarded.  And none of the staff on board raised an eyebrow at me. For the whole flight.
---
What are you experience on flying plus-size?
Any weight/size airline policy you had to deal with that you never heard of before?
Have you ever dealt with similar situations? Feel free to comment on this topic!