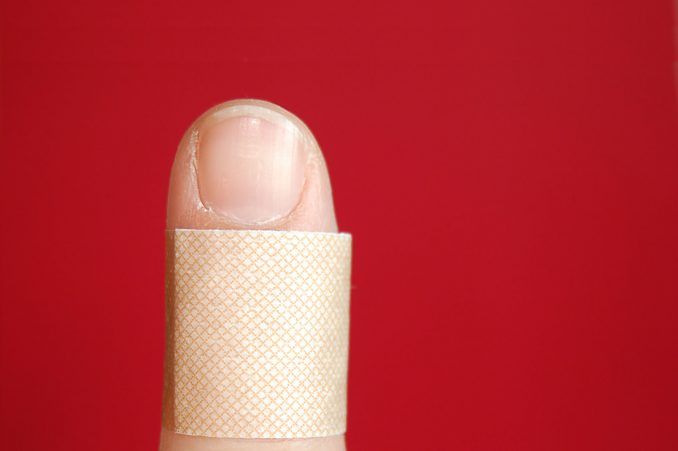 Looking for nothing less than your pure entertainment, no matter what, here is a very useful Friday tip that will save you from being bored to death on a rainy day, a long commute or a never-ending layover on your next trip!  Cheap, compact and light, Duct Tape will entertain everyone, old and young!
Before I left for India, my Mom suggested I bring a roll of Duct Tape.  I used mine to tape and seal (as well as I could!) a cracked window in the mountains of Darjeeling, where it was rather cold at night!  It probably saved me from severe hypothermia!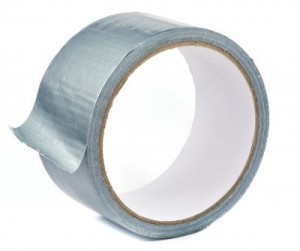 -Can be used to quickly identify your bags at the airport through other luggage (put some visible tape on your luggage)
-Fix torn daypack/backpack/suitcase or even ripped clothes or broken shoes… or
-Make a temporary splint for injured finger/toe (along with whatever stick you find to use as a stick!)
-Use it to label stuff (use a ballpoint pen to write on it)
-Efficient lint remover for rugged fabrics
-Tape a package to send back home that you're almost sure it won't open until it made it safely home (unless you deal with very cautious package customs officers!)
-Use as a hobby and be creative if you're bored (click here for Duck Brand's Duct Tape Ducktivities idea!)

-Duct Tape Occlusion Therapy (DTOT) also has the reputation of helping to remove warts (click for more info!)
-Should you face a tornado or severe storm, tape the windows where you live!  (I used it to tape cracked windows to avoid the cold wind from cooling my no-heat room in the mountains of India…)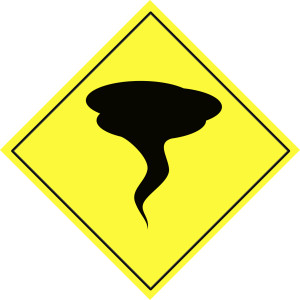 You will find Duct Tape of different brands (Titan, Scotch,…), but Duck Brand is so far the one with the funkiest prints, from Hello Kitty to NFL logos, which you are most likely to find in arts & crafts stores like Michael's (Canada & USA) and DeSerres (Canada).  Regular color are found in hardware store for 5-10 CAN $; fancy prints range around 10 CAN $.