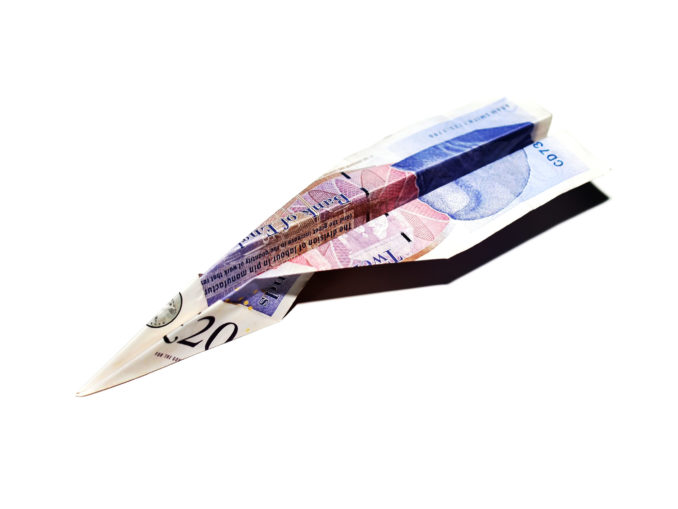 The idea of flying as a plus-size passenger can turn to a phobia for many of us, chubbier travelers. While legroom is an issue for almost all adult passengers, the width of the seat is our very own plus-size nightmare. When you travel with someone you know, it's not that bad to spill over a bit, depending on how close (no pun intended!) you are to that person. But what if you don't have the possibility to sit next to a friend or an empty seat…
Cream of the crop…
Qatar Airways: wow.  I flew between Montreal (Canada) and Doha (Qatar), a 12 hr flight, at the end of last September. I was lucky to be sitting next to my friend and next to the window, which probably helped, but I have to say I was pleasantly surprised by the level of comfort I experienced during that half-day in the air. 18.9" Economy seats (on the Boeing 777) were a pleasant surprise and, on top of it, we were in one of the few "2 seaters" row, while most of the plane was rows of 3-4 seats. Legroom was decent. I was able to sleep at least half the flight and, exception made of that tired achy feeling that everyone gets after spending many hours on a place, I can say I enjoyed my experience. (The private screen for in-flight entertainment and the anti-nausea pill probably helped a bit…)  I also enjoyed flying over the lunar landscape of Irak… Felt like a dream!
British Airlines is also pretty high ranked on my list of plus-size compliant airlines. I flew with them on many occasions. (I was even bumped up to Business Class for free once without knowing it… due to my size or to be nice to the counter person? I will never know!) With 17"-17.5" wide Economy seats (on their Boeings), it does the job, even on a 6 hr1 trans-Atlantic flight. I had similar feelings on American Airlines Boeing 737-800 with their 17.2" seats, but be careful if you fly in a smaller plane (Embraer Regional Jets type of aircraft) as the narrow fuselage will make you feel more cramped up, even if the seat and pitch size is the same.
Bottom of the heap…
At the bottom of my list, you will find Ryanair (low-cost Irish airline) and their 17" wide seats and pitch of 30" (some of the tiniest pitch on airlines, which normally ranges between 32" and 35" in Economy). It is a low-cost airline, but still. I flew low-cost in India (IndiGo) and had better experiences.
Air Transat (a Canadian airline) is in a similar position in terms of comfort: 16.5" seats on their Airbuses (A310-300 and A330-200). My friend and I were touching spilling over each other (and she's not even plus-size) from the shoulder to the knee.
NOTE: the actual size and measurements come from SeatGuru.com but the experiences are fully authentic.
What are YOUR best experiences or nightmares with airlines? Any companies that provided exceptionally BAD or GOOD service to plus-size customers ?
Treat us and comment! 🙂