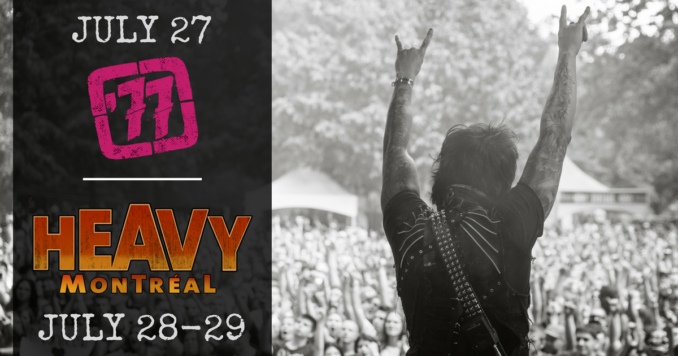 It is now confirmed: I attend two music festivals in Montreal next weekend. Since I can't – yet! – travel all the time, I thought it would be a good idea to give more visibility to events happening here, in Montreal. (Since I started this last year, I already wrote about a few…) And to also provide info and inspiration for plus-size travelers who might be tempted to visit Montreal, aptly nicknames "The City of Festivals"…!
Music festivals are many in Montreal. It's great to see that less "mainstream" styles (punk, metal, etc.) now have their own events… and that fans are getting on board. (Like the two events below for example. Or the Pouzza Fest, held earlier this year.) Even better: the two events I write about in this post are family-friendly so… no more excuses! Bring the kids!
So, where will I be next weekend? At the Parc Jean-Drapeau, and not for ONE but TWO music festivals!
---
77 Montreal – Friday, July 27
The event's name refers 1977, the year that saw punk pioneers like The Clash, Iggy Pop and The Ramones change punk history. Launched last year, right in time to underline that 40 years passed since that mythical year, the 1st edition started strong with Rancid as the headliner.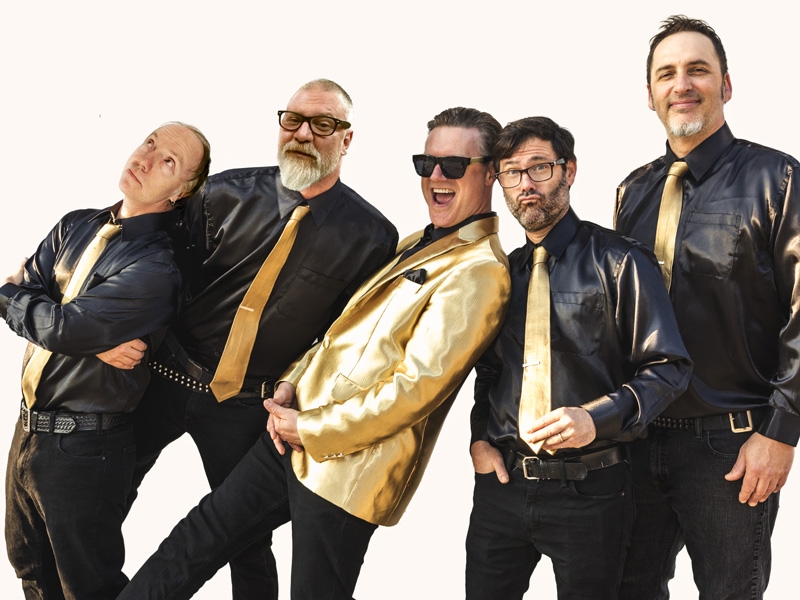 What's in store for the 2018 edition? Super punk cover band Me First and The Gimme Gimmes is the star of this year. I bet we will hear "The next song is a cover…", their signature "catchphrase", echo a few time in the night!
77 Montreal runs from 1-11 PM on Friday, July 27 at the Parc Jean-Drapeau.
For info and ticket, visit www.montreal77.com.
---
Heavy Montreal – Saturday, July 28 & Sunday, July 29
This festival is now a must for heavy metal fans in North America. Since 2008, world-renown bands like Metallica, System Of A Down, Megadeth and many more have headlined Heavy Montreal (previously Heavy MTL). The 2018 edition's headliners are Rob Zombie, Marilyn Manson and Limp Bizkit (replacing Avenged Sevenfold), to name just a few.
Heavy Montreal runs from 1-10:45 PM on Saturday, July 28 and Sunday, July 29 at the Parc Jean-Drapeau.
For info and ticket, visit www.heavymtl.com.