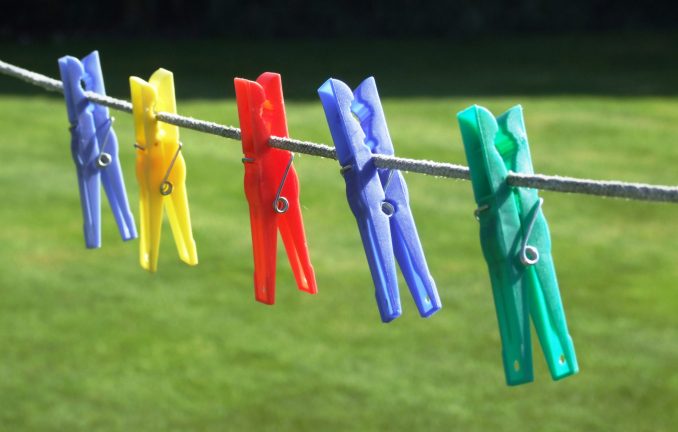 Though I never cheap on the amount of underwear and socks I need for the trip (they are generally quick to wash and air dry), I'm always looking to find ways to diminish the amount of clothing I carry along on a trip.
I'm willing to wash every other day, as long as I'm sure that my clothes will be dry on time, which, while washing traditional cotton blend and trying to air dry it in humid weather, is definitely not a guarantee and will force you to A) wear humid clothes or B) wear dirty clothes C) wear nothing (which isn't really an option).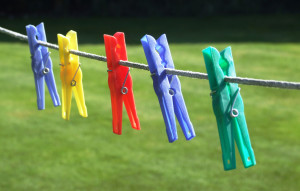 Considering the price of plus-size clothing in general, I'm truly sad that they never took the time to make affordable, "technical" fabric clothing beyond size XXL/18, ideal for sports, travel and other facets of an active lifestyle.  (Read here about my experience training with fellow blogger Sarah St-Fleur and her Queen Sized Workout!)
I find it really ironic (not to say annoying!) that…
-most of the society thinks that plus-size like me should workout to drop pounds, yet
-retailers and designers willing to create decent workout clothing are nearly nonexistent!
[youtube=http://www.youtube.com/watch?v=Jne9t8sHpUc&w=560&h=315]
I recently found out, thanks to my fantastic coworker & friend D., that Old Navy is now selling in Canada (it was only available in the US) the Women's Plus Collection (up to size 28-30 / 4X); they previously sold only up to size 18-20 (XXL), both in stores and online.
Just like most plus-size fashion collections, Old Navy's Women's Plus is only available online, not in stores, in both the US and Canada.  (Better be honest and not hold your belly while measuring yourself if you don't want to have to return what you ordered!)
I just ordered these 4 items (2 tops, 2 bottoms) which I will post about in the upcoming weeks, as soon as they're shipped, received and duly tested!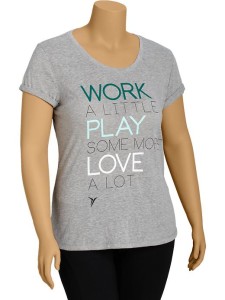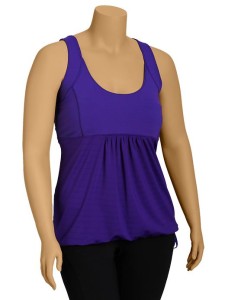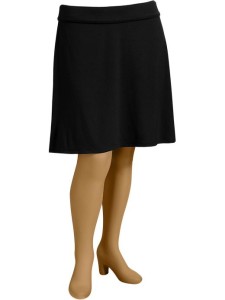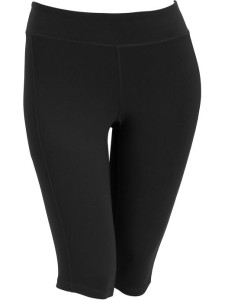 Happy shopping and please share your discoveries and shopping success stories!
Full Size Chart for Old Navy Women's Plus Fit Guide
Old Navy Canada: www.oldnavy.ca
Old Navy US: www.oldnavy.com