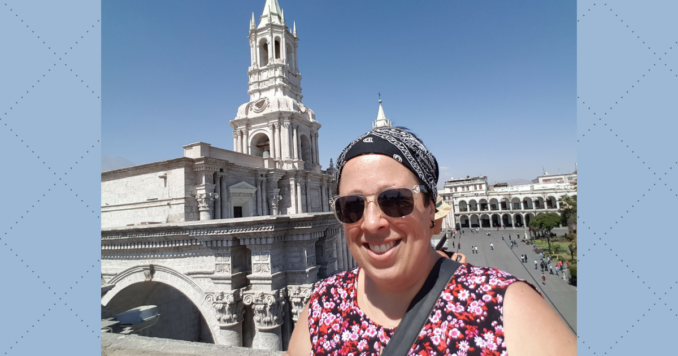 Before going any further: yes, free walking tours (sometimes named simply "free tours") are REALLY free. For a backpacker, these free walking tours are numerous gifts wrapped in a single "package"… And after doing MANY of them on 2 continents, I know for a fact that these 2-3 hours walks are a must-do whenever you have a chance!
---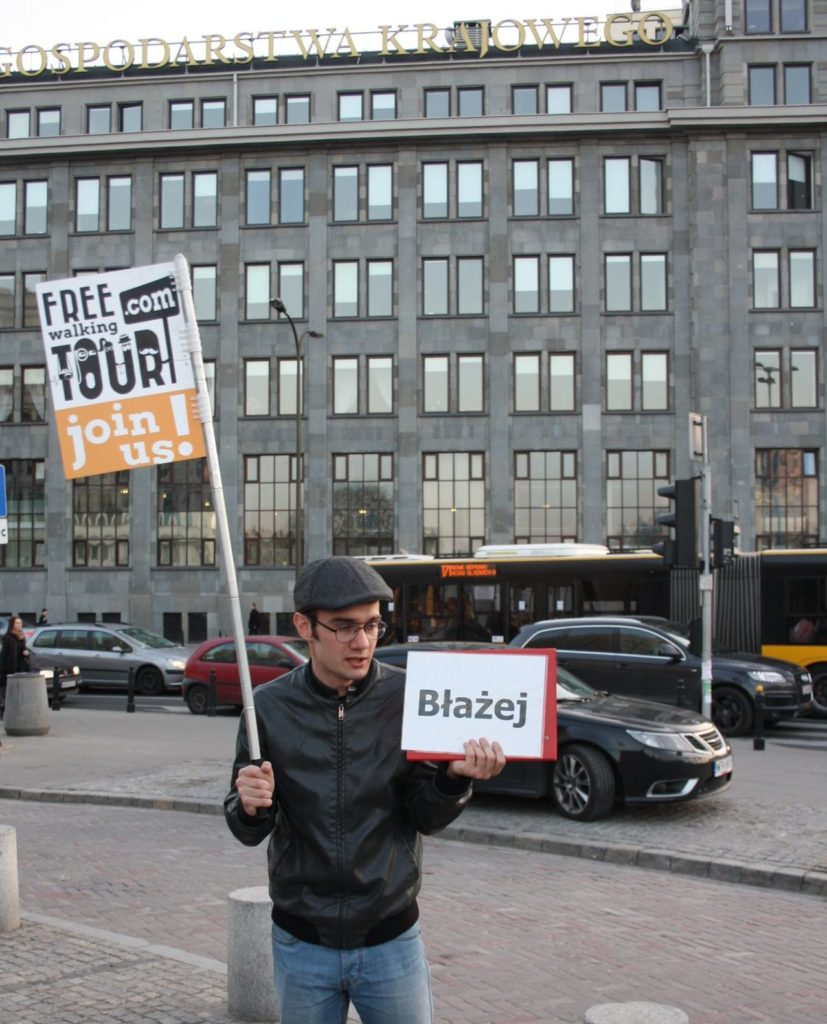 If you're worried by the pace of the visit…
Are you afraid of not being in shape enough to "follow"…? Please don't! Because these tours are for everyone. From kids to the elderly. Usually, the guides will wait and make sure the group stays whole. Also, because some people linger a bit longer in some spots.
When I did the Plovdiv (Bulgaria) tour, we had a group of elderly folks who didn't understand a thing (they didn't speak English) and had a bit of a rough time in the hills and stairs part… But our guide was an angel of patience, and, to my knowledge, we haven't lost many of them. (They were rather unruly too, the guide was probably tempted to lose them in the backstreets haha!)
---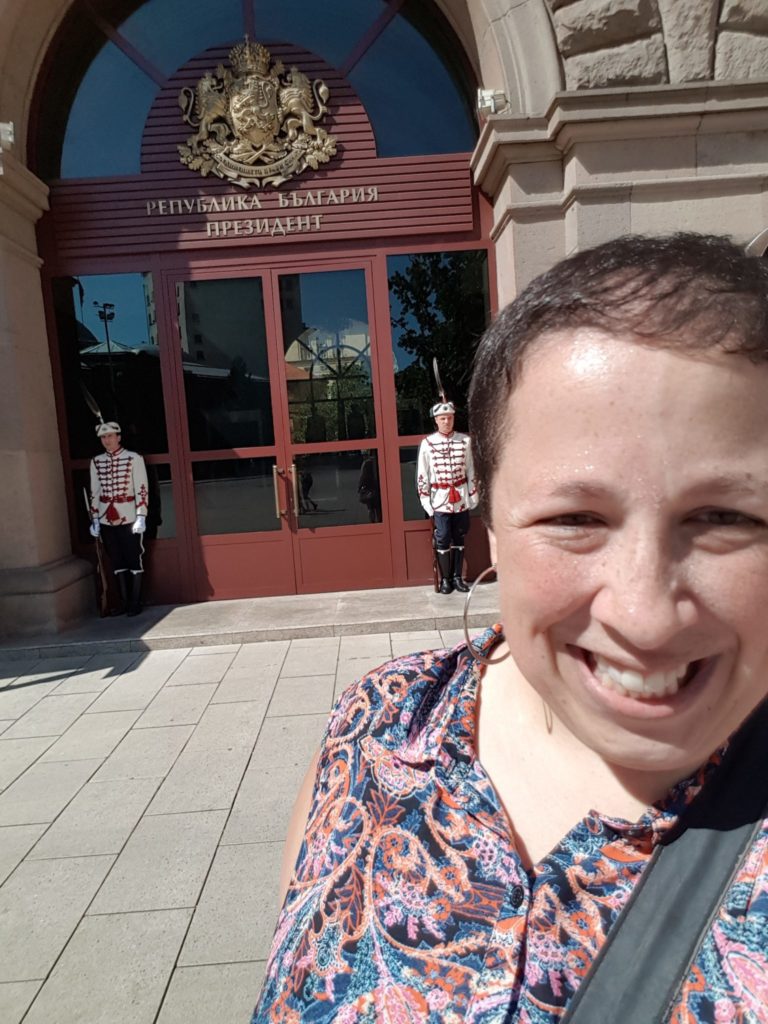 Free tours are a good way to figure out a new city
Most of the time, the meeting point for a free tour is a famous, easy to locate, place in the city. A spot that even you, a freshly arrived visitor, shouldn't have a hard time finding. (Worse case, most hostels reception desks should be able to help you locate it.)
Free walking tours will give you a decent overlook at the layout of the main streets of the new city you're visiting. Guides usually indicate the main, most important and/or historic streets and sites.
---
Perfect to discover the main attractions
After you figure out the place at the free walking tour, you usually get a good grasp of what's where and what you want to see or do. If you have questions about a site or attraction that isn't mentioned in the tour, don't be shy and ask your guide. (Ideally, wait after the tour, since guides do deliver A LOT of info during these visits and the places that interests you will most likely pop up at some point.)
---
An easy way to meet people on the road
Chances are that even BEFORE you get to the meeting point of the tour, you will have met new people! (I stopped counting how many times an impromptu group of travelers has gathered in the reception of a hostel to realize that we were all going to the walking tour… so we went there together!) And after finding out about other attractions of a city, it is not uncommon for people to decide to band together for visits to places of shared interest.
It's not rare that groups of new acquaintances form in these tours… And end up sharing a meal, a few drinks or a whole evening together.  (I know for a fact, since it happened to me a few times already!) #TrueStory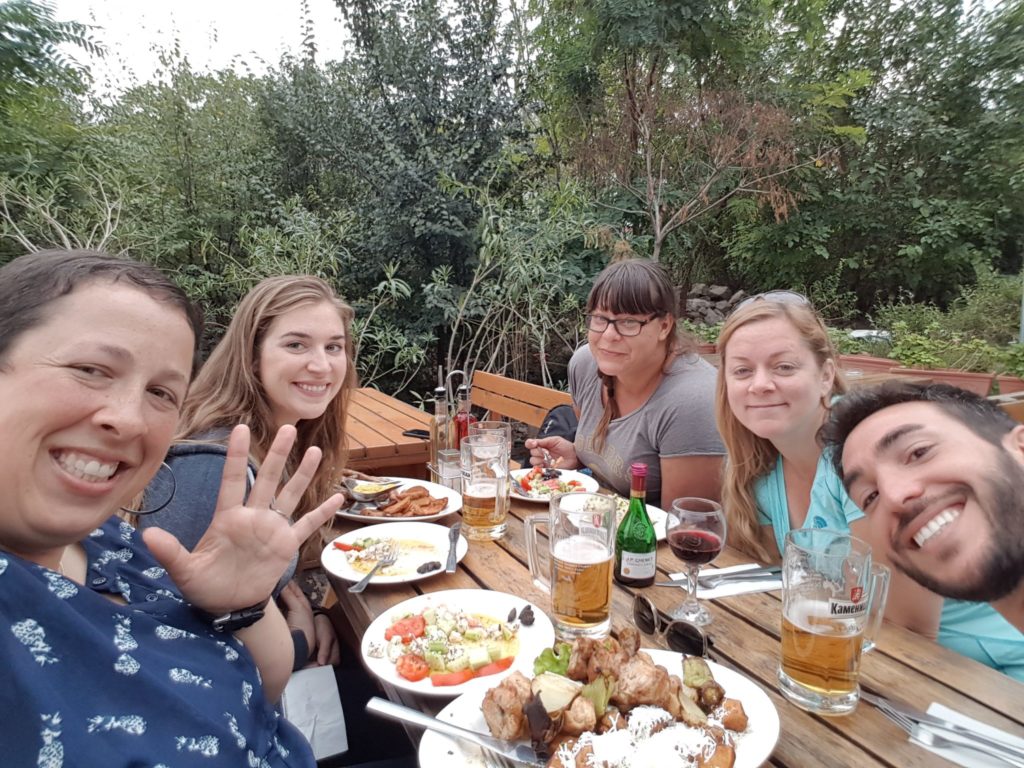 ---
Final Thoughts
Did I convince you? All that for FREE. In the end, it's really up to you to see if you want to leave a tip to the guide. It can be as little as a couple of dollars. The way the guide collects tips is usually pressure-free. Another option is also to pool your change together with other people you made the visit with.
Some guides or tours will have a Facebook page or Trip Advisor account where you can leave a review. If you had a great time, leaving a review is another way to "give back" after your experience.
---
How To Find Free Walking Tours?
Do you have a trip planned? Don't forget to look up the cities you will visit free walking tours! These visits could be some of the highlights of your trip! Don't forget to take a couple of minutes to look up online if there are some free walking tours for one – or many – of the cities planned on your itinerary!  (Many travel guides will also mention the well-established Walking Tours in a given city.) Why not make it a habit from now on?
---
The Free (Walking) Tours I remember doing this far…
Criminal Warsaw (evening tour – Warsaw, Poland)
Arequipa (Peru)
Free Tour & Balkan Bites Free Food Tour (Sofia, Bulgaria)
Plovdiv (Bulgaria)