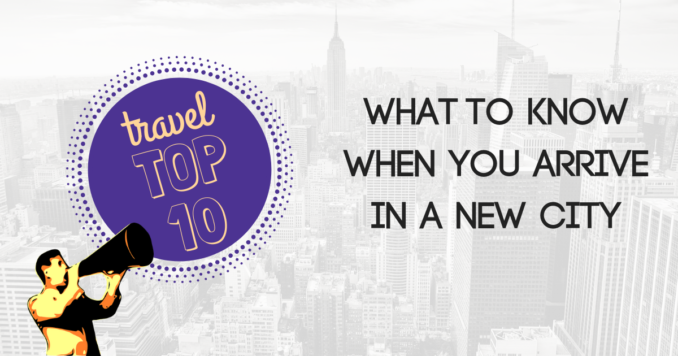 From fun to safety, there is a handful of things to know when you arrive in a new place. If you spend only a short time in a given location, don't waste your time… Ask the ho(s)tel staff! They will be able to answers to these few – yet important – questions!
To find out about the main attractions when you set foot in a new city, I highly suggest joining a free walking tour…
(Find out more about this at #4.)
---
10) How To Dial a Call From / To There
Since I usually get a local SIM card for my cell phone when I travel, I usually leave instructions to my family (a.k.a. my mom!) on how to dial a call to the country I will be visiting. At the same time, I figure out how to call home from my future local cell phone number.
---
9) Grocery Store / Well Furnished Convenient Store
So you won't pay the big price if you need to buy water bottles*, snacks and the likes.
*only if tap water isn't recommended for drinking. Otherwise, to reduce plastic use, I highly suggest using a reusable bottle!
---
8) Post Office
To send your postcards, mostly. In this day & age of social media, I am that person that still sends postcards. A lot of them. (If you do too, make sure you have sufficient postage…!)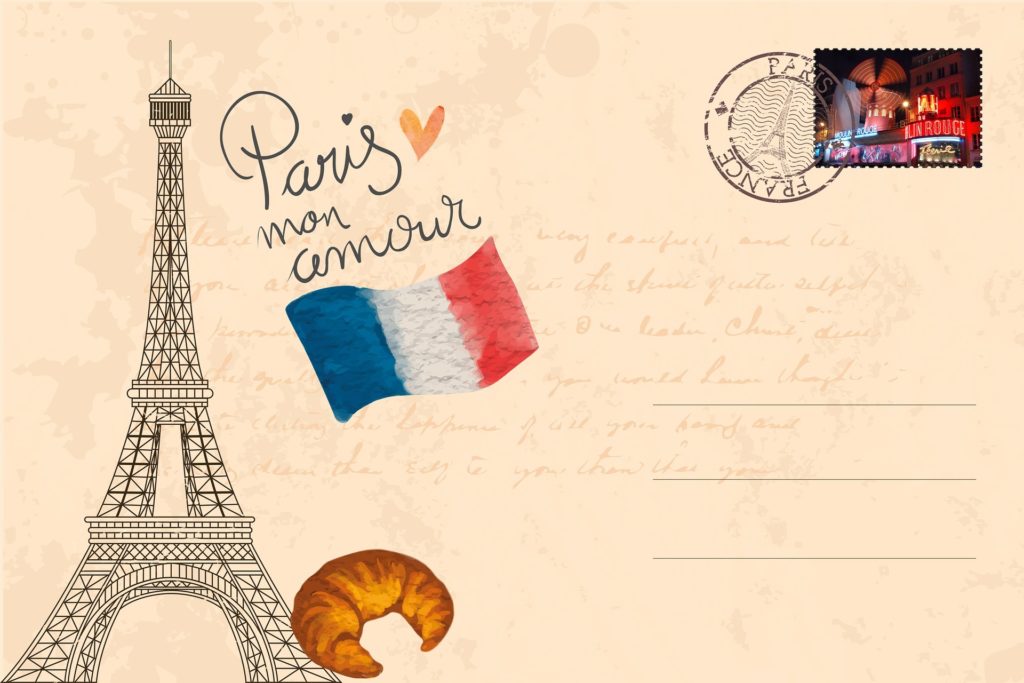 ---
7) Visitors Bureau / Tourist Information
A good place to find out about a city's main attractions. You can usually get a free map of the area in tourist information centers. They are also a good place to find out about day trip and excursions that you might be interested in, but also to find out about local scams, among other things. It's also where you will most likely be informed of the presence of a tourism police. (More details below, at #1.)
---
6) Main Places of Cult (Church(es) / Cathedral(s), Mosques, Temples, Synagogues, etc.)
In general, in (North) America, churches and places of cult may vary in styles, but remain usually quite "recent". (The ones that are still standing usually dates back to the early 1500's at best.) But in Europe, Asia or Africa, you can easily stumble upon religious buildings that are way older than this! (Notre-Dame-de-Paris, for example, was completed by 1260. That is over 200 years BEFORE Colombus arrived on the American continent!) I'm definitely not a religious person, but I can only admire the beauty of many religious buildings. And be impressed by the skills of the artisans who built many of these architectural wonders.
---
5) Find a Money exchange place and/or an ATM (Bank Machine)
Because… money! It's important to spot an ATM from a well-established financial institution. Make sure you find one that is also located in a safe place, for obvious reasons.
---
4) Free Tours / Free Walking Tours / Free Food Tour
Free walking tours and the likes are as many fantastic ways to discover a new place. (More about this here.) Ideally, try to join one of these tours early on in your trip. That way, you will have more time to apply all the info you will most likely learn in your walking tour.
---
3) Where's the City Center & What Are the Different Neighborhoods
That will help you figure out the safe / less safe parts of town. Also, it will be useful to decide in what part of town your hostel should be located to minimize your taxi / transport costs.
---
2) Finding Out About Public Transportation & Knowing the "Legit" Taxi Companies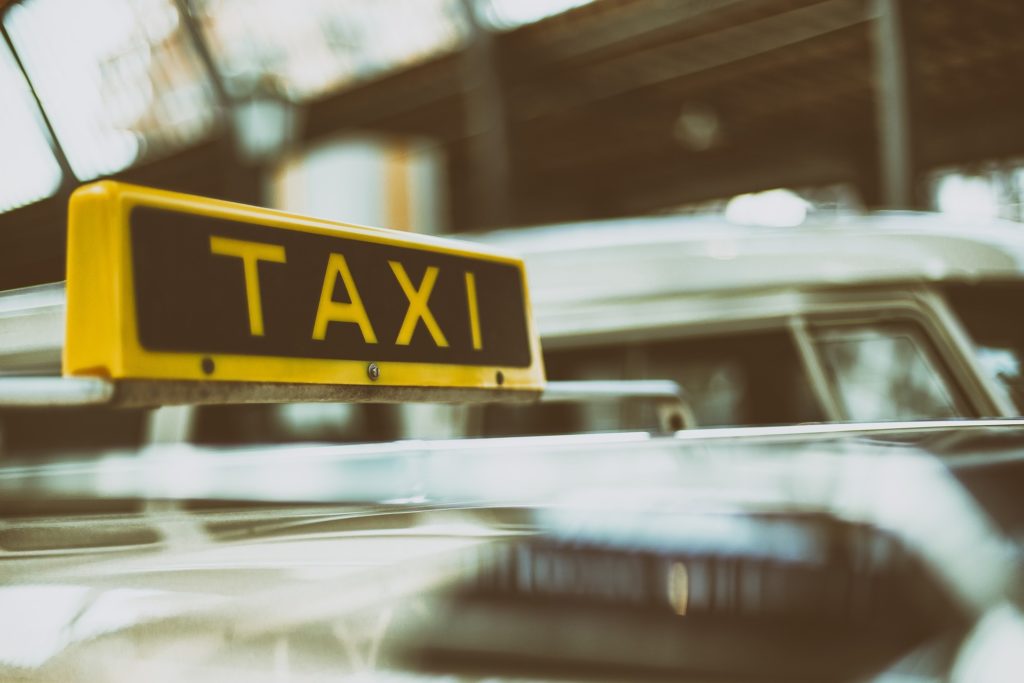 A logical continuation to # 3. Using public transportation is a great way to experience a new city, and a much cheaper one too! If necessary – late nights, no time, etc. – use a taxi… but use the right ones! Many countries have their fair share of unofficial, "gypsy" cabs. Though some of them may be safe to use, it's always safe to opt for official, "legit" cab companies.
Note that this phenomenon isn't limited to poorer parts of the world… Beware!
---
1) What is the Emergency Number (911 Equivalent) & The "Tourism Police"
Hopefully, you will never need this. But, like the proverb says, "Better be safe than sorry". From 112 to 999, this can vary a lot from one country to another.
Also, a "Tourism Police" (known as Policía Turística" in many Spanish-speaking countries) also exists in many countries to protect travelers from scammers of all sorts. Russia, Guatemala, Malaysia (to name just a few) all have a tourist-oriented task force.
Note: You should find both (the emergency phone number to dial and if there is a "tourism police) in the "General Information" sections of most travel guides.
---
What do you think? Any other things to know when you arrive in a new place? Share your tips and explain to us why!