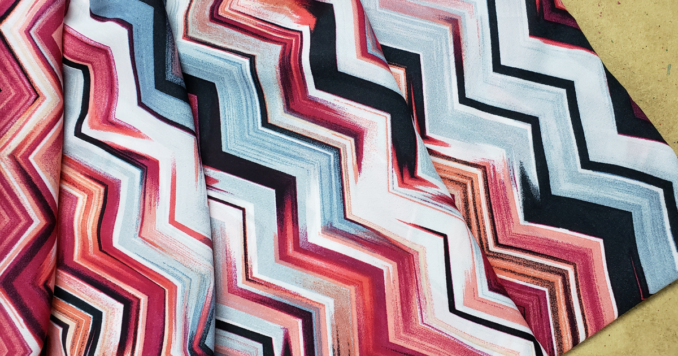 You probably already saw the teasers I shared on Facebook and Instagram since January 17. In case you didn't know…  I have been taunting the community of the blog with a new, upcoming, very exciting project.
I am still very early in the life of this young project. So early that it doesn't have a name yet! (We have started to think about it, though…) After discussing with my partner in this adventure, Chantale,  we have decided to start slowly spreading the news.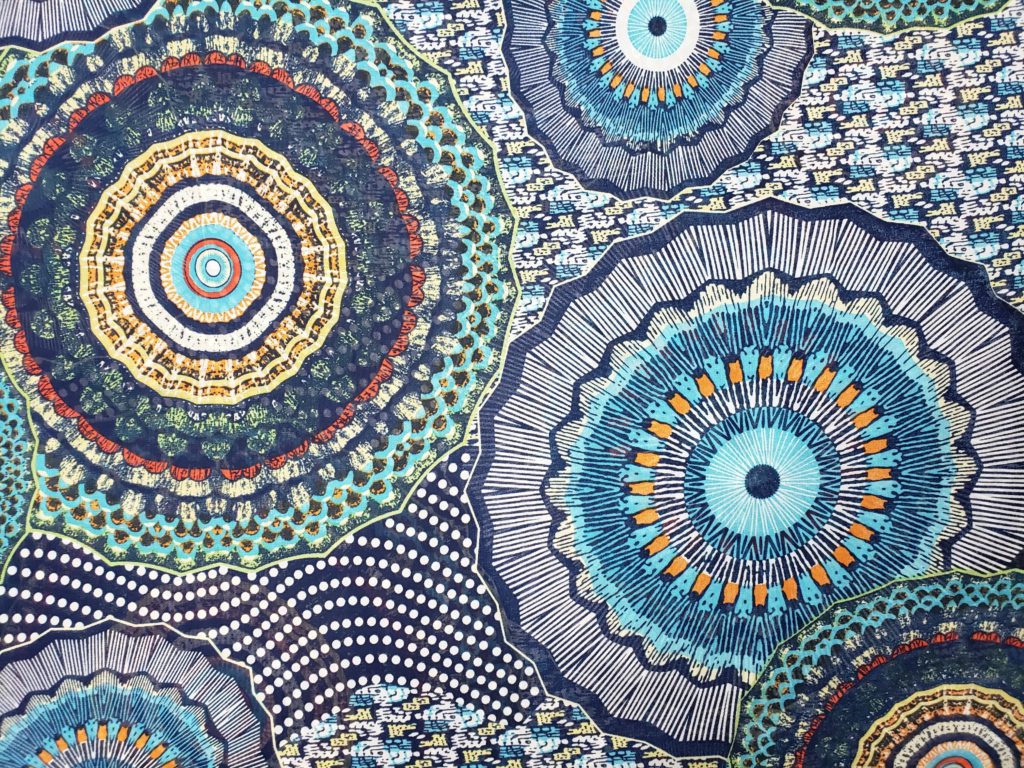 Chantale Beauregard and I first connected through Instagram last fall and exchanged a few messages before we decided to meet face to face. To try to figure out how we could mutually help each other, you know…
After a second meeting together, earlier this year, we realized something. We both craved the same thing. And we were both looking in the same direction. As I risked asking her what she had in mind – while, at the same time, "confessing" my secret dream! -, we realized that we both shared had the same burning desire…
TO CREATE A COLLECTION OF PLUS-SIZE TRAVEL CLOTHES.
---
Who Is Chantale?
She's the brain behind Montreal-based brand Noushka Collection. She fell in love with sewing as a little girl and started learning through her maternal grandmother's watchful eyes and best tips. She's mostly self-taught in the art of sowing, but followed – and still follows – course to stay on top of trends and techniques.
Each fabric is a potential project and every idea deserves to be considered.
Every body is beautiful and has features that deserve to be highlighted.
This is what I want to do.
It's the mission I want to accomplish.
-Chantale Beauregard
From lingerie and swimsuits to dresses and uniforms, her experiences – and pattern collection! – are impressive. And her motivation and desire to succeed are only comparable to mine.
---
What's Plus-Size Travel Friendly Clothes…?
That is where my expertise comes into play. It's been almost 10 years since I started traveling. And in the past five years, it was mostly with a carry-on backpack as only luggage. And since carry-on luggage allowance is not proportionate to a traveler's size and weight, well… I learned to be creative when it comes to packing for a 3-week adventure in a country that has an impressive range of weather and temperatures. (Hello Peru.)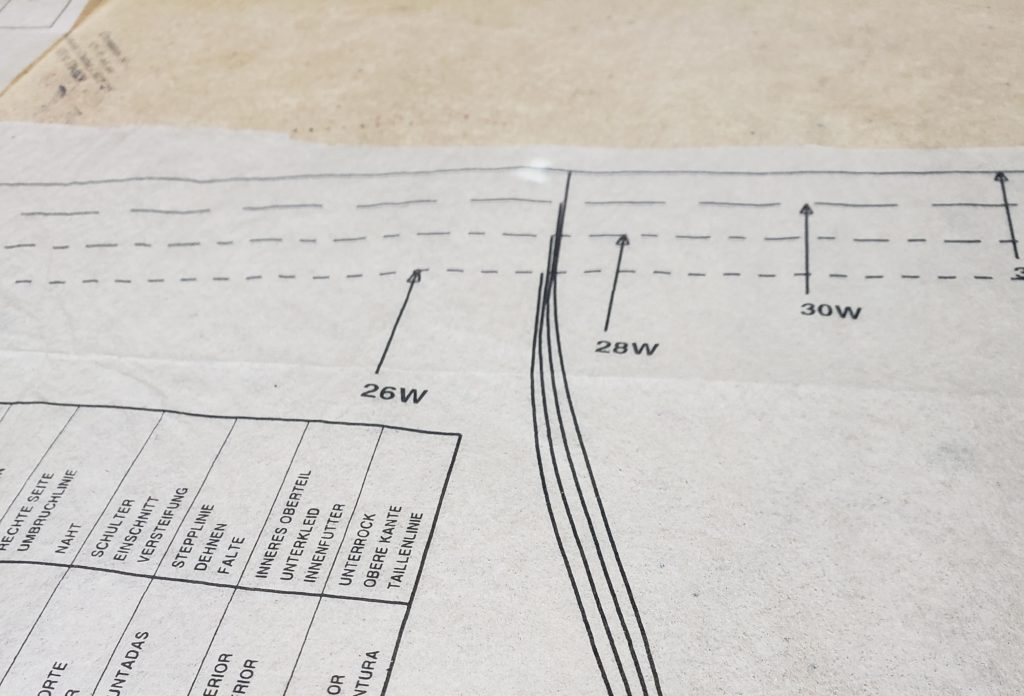 Through that, I have developed an eye for identifying what makes an item of clothing practical – or not – when it comes to packing light. And through my partnership with Chantale, I plan on taking this skill to the next level. By contributing to developing the right clothes, made out of the right fabric, to fit the needs of plus-size female travelers. I want to translate into something real clothing that will combine cuteness, style and versatility. And make it available for as many women as we can, with our (still modest) means.
Oh, and have I mentioned that…
We are planning on going up to at least a 

size 6X?

 
---
"Travel light. Whatever your size."
Since 2013, this has been the motto of this blog. Through the years, I have added occasional activism to this blog's topics of choice. But rest assured. My first passion remains traveling. And writing about travel tips, destinations. And test new clothes, gear and gadgets.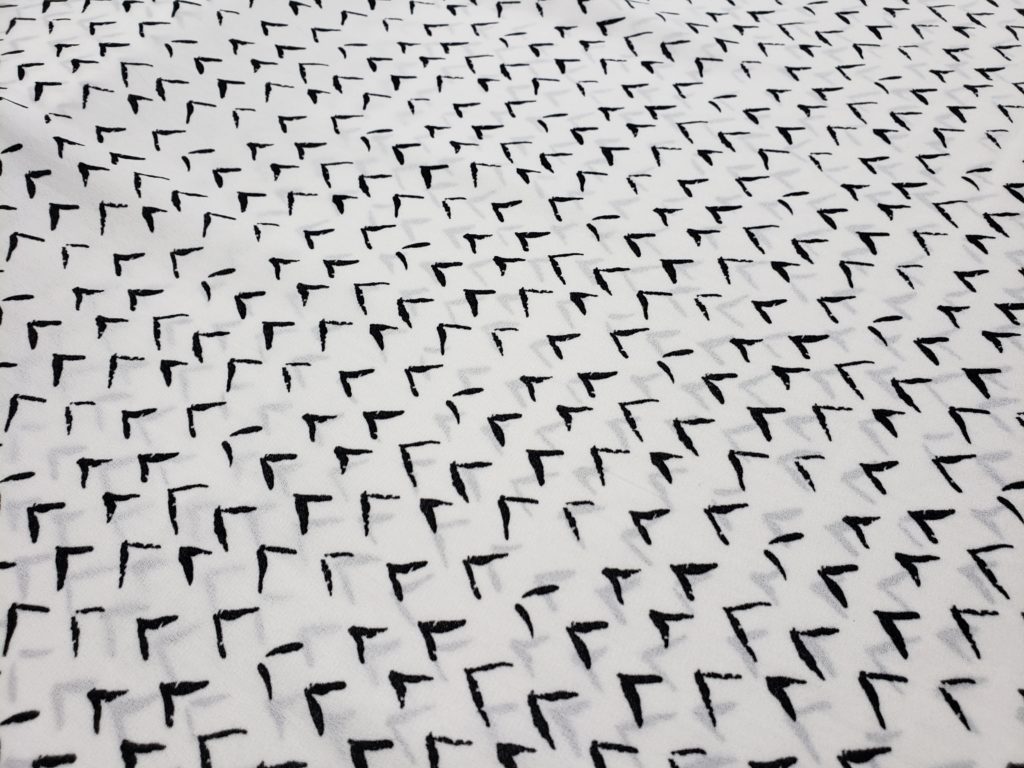 To me, this new project is the next logical step in making plus-size travel more accessible to women. And to allow my fellow fat female traveler to travel lighter than ever.
There is definitely more to come as weeks and months will go by. Being of a rather impatient nature, I was (we were!) really thrilled to announce this and couldn't really wait much longer!
---
Isn't This Incredibly Exciting?
For me, it truly is. Because being part of a duo behind the creation of a plus-size travel clothes collection is one of the things I've dreamed of since… well, since not long after this blog was born. To accidentally run into someone like Chantale, as I wasn't even looking for a partner and even less trying to make this dream come true, feels almost magical. On top of it, to find someone who's as eager and enthusiastic as I am, well… what more could I ask for?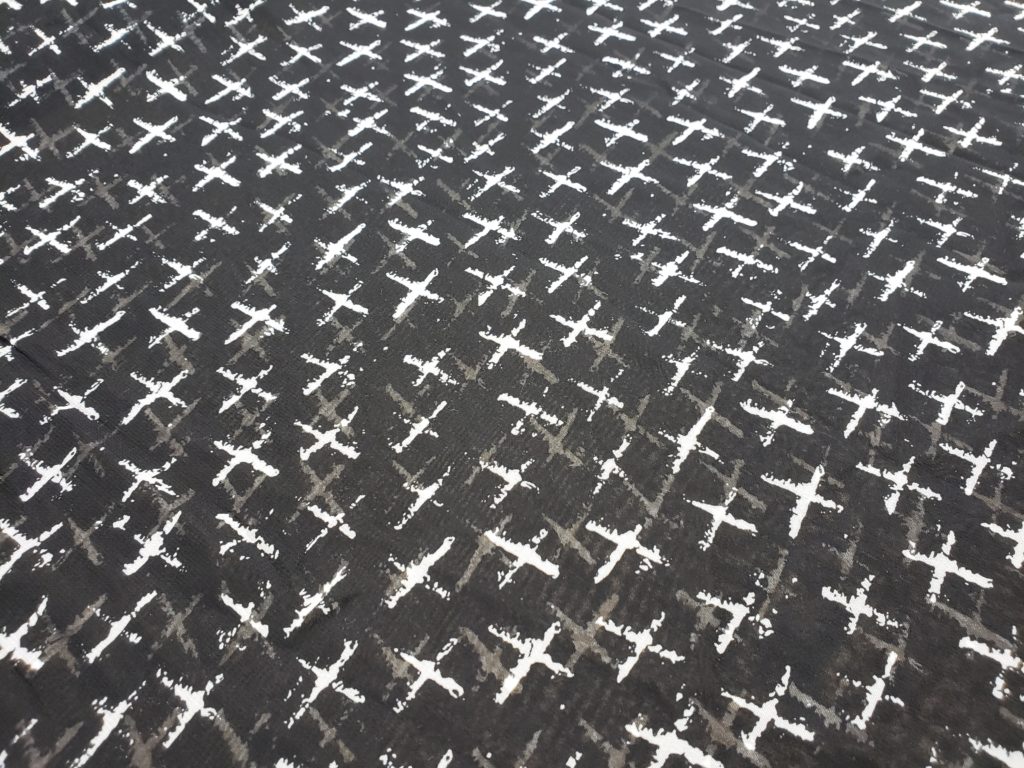 ---
Have Some To Share With Us About This?
Feel free to comment and share your ideas in the comment section of this post!
You can also contact me via the blog's Contact page.